We'll learn from it and come back stronger: KL Rahul
05 Dec, 2022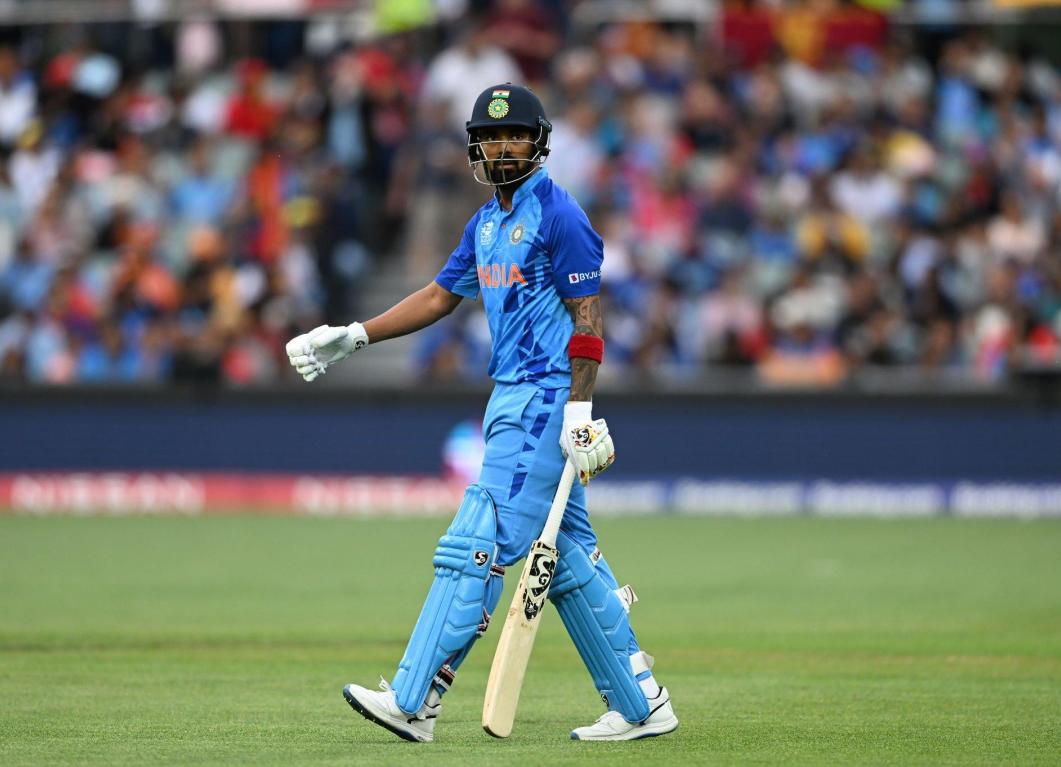 We'll learn from it and come back stronger: KL Rahul
Team India will have a handful of questions to answer before they can take the yard again on Wednesday after a less-thab-convincing display in the series opener against Bangladesh. Despite reducing the hosts to 136 for 9, they failed to administer the coup de grace and Mehidy Hasan ensured that the visitors paid a hefty price for dropping him early.
With all said and done, India's batting and fielding will now be dissected in the minutest of details, especially after the curtain-raiser. India's batting hero of the night, KL Rahul opened up at length about the areas of concern for Team India that will need a closer look at.
Talking about the runs posted on the board, Rahul said, "I would have ideally liked 30-40 more runs towards the end. I did fancy 230-240 if I batted till the end. [Mohammed] Siraj was batting well with me, so if I could have batted another 10 overs and got another 30-40 runs, it could have made a difference."
He also talked about Mehidy Hasan's brilliance, stating, "Towards the end, there was only one way they could have won, and I think Mehidy Hasan played a phenomenal innings. He took a few chances, took some big risks - which he had to, towards the end, he had to take those big risks and play those big shots - and he found the boundary, and when you only have 30-35 runs [to get], one or two big shots also puts pressure on the opposition and he did that really well."
Finally talking about what exactly bothered Team India, Rahul added, "And yeah, also a couple of dropped chances didn't help us. Happens in cricket, and yeah, today, Bangladesh fought really hard till the end and they won the game today but we made a few mistakes and we'll learn from it and come back stronger."