India makes you feel like you're an absolute rock star: Dale Steyn
04 Sep, 2021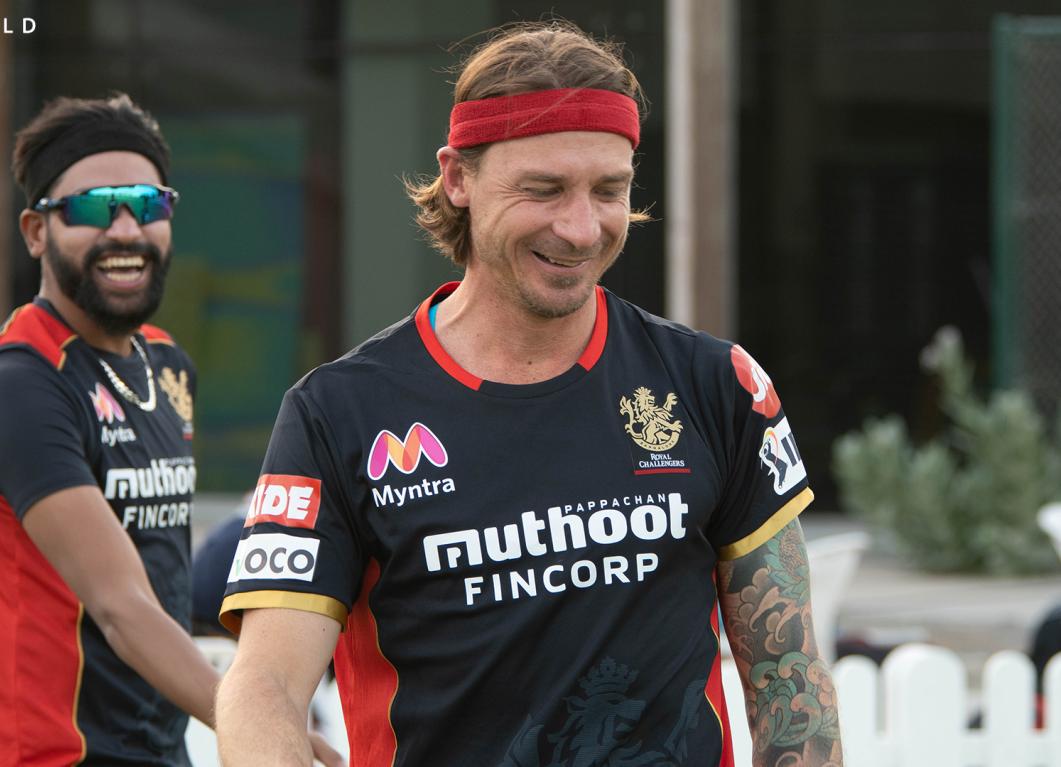 India makes you feel like you're an absolute rock star: Dale Steyn
Dale Steyn, one of the greatest fast bowlers that the world has seen, retired from all forms of cricket a few days back.
Steyn announced his retirement on Twitter, and a day later also posted a list of FAQs that he would otherwise be answering in interviews. Steyn clarified that he was putting these answers out there as he was getting multiple interview requests. 
Talking about his time at the IPL and how he enjoyed the journey, the fformer RCB pacer said," It was a long time and there are memories to last a lifetime. Just silly things like leaving practice and trying to get onto the bus, or arriving at an airport and being completely mobbed by people. Cricket is cricket, you can play a competitive game on the weekend against a good player, you know, and you can get that same sense of feeling in a club game, but in India, it's the people that make it so amazing and different."
"Those experiences you just can't get rid of, you know, I mean India is amazing. It's the one place, like I said earlier, that just makes you feel like you're an absolute rock star and elevates you a status far beyond what you are actually good at," he continued.
Steyn also accepted that IPL is one thing he will never get enough of.
"Your skill-set is to play cricket but there you find yourself dealing with pictures, and press, and people critiquing you for the way you dress and your hairstyle rather than the way you bowl your slower ball. But you know what? It was amazing and I loved it. The people are amazing. The IPL is one thing I'll never get enough of. And will always remember," he added further.
Steyn also acknowledged how he once allowed Sachin Tendulkar to take singles because he did not want to bowl to him.
"As a fast bowler I want to run in and to everyone, I want to bowl high speeds all day long, but sometimes you just know that, sometimes, the guy batting at the other end isn't affected, it doesn't bother him and he's not concerned, so there's no point wasting energy. So you concentrate on the 'weaker' link.
 I come from the Kruger, I've always seen it in nature, in animals, you know, they will always target the weakest link so that they can carry on surviving and that's exactly what I did in my cricket. There's no point in going for the big buffalo if he's going to take you down. I went for the babies, knock them off one by one. And I could still win. So yes, give him the single, bowl to the other guy," said Steyn who retired with 699 international wickets to his name.