I see Virat as being a very passionate and competitive cricketer with a strong desire: Sir Richard Hadlee
26 May, 2021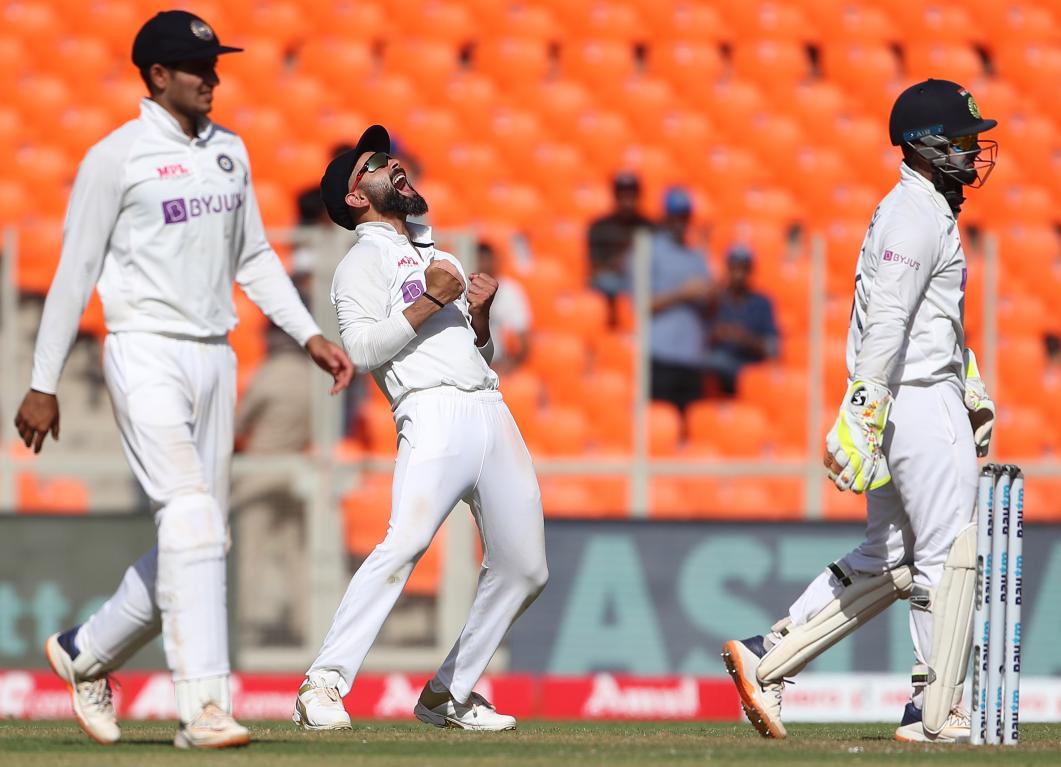 I see Virat as being a very passionate and competitive cricketer with a strong desire: Sir Richard Hadlee
Virat Kohli's demeanour on the field is quite often a matter of debate. While the India and RCB skipper likes his fist pumps and doesn't shy from letting out a roar, often his aggression is misconstrued. And who better than a fast bowling legend to bust that myth? New Zealand fast bowling great Richard Hadlee has thrown his weight behind Captain Kohli's on-field aggression, saying that he likes seeing players expressing themselves.
In an interview to Times of India, Sir Richard Hadlee who could throw down fearsome seeds while also holding his own with the bat said, "All sports at the highest level are about competing. It is finding a way to win a game and gain an advantage over one's opponent. There will always be a fine line as to whether gamesmanship from a player or a team goes too far. I quite like seeing any player expressing himself towards the opposition by having a real presence - it is a form of intimidation that can be unsettling."
Speaking of Virat, "I see Virat as being a very passionate and competitive cricketer with a strong desire for himself and the team to succeed. He is a proud man and a world-class player - a delight to watch. The pressure and expectations on him to 'win' is enormous. Millions idolize him, which puts great pressure on him," said Hadlee.
The final of the World Test Championship is right around the corner, and when asked whether the premium tournament for the longest format falls in the same bracket as the ODI World Cup, Hadlee said, "The Test Championship is a one-off game. Yes, it is a final, but I don't think either team will be too fazed about it. It is a neutral ground with no home advantage. It is something to look forward to. Both teams deserve to be contesting the final because of their consistency over a set period. It all comes down as to who is better prepared and who adapts better to the English conditions the quickest."
[Times of India inputs]