It depends and it's possible: Salman Butt on Virat Kohli possibly opening the batting for India in T20 World Cup
26 May, 2021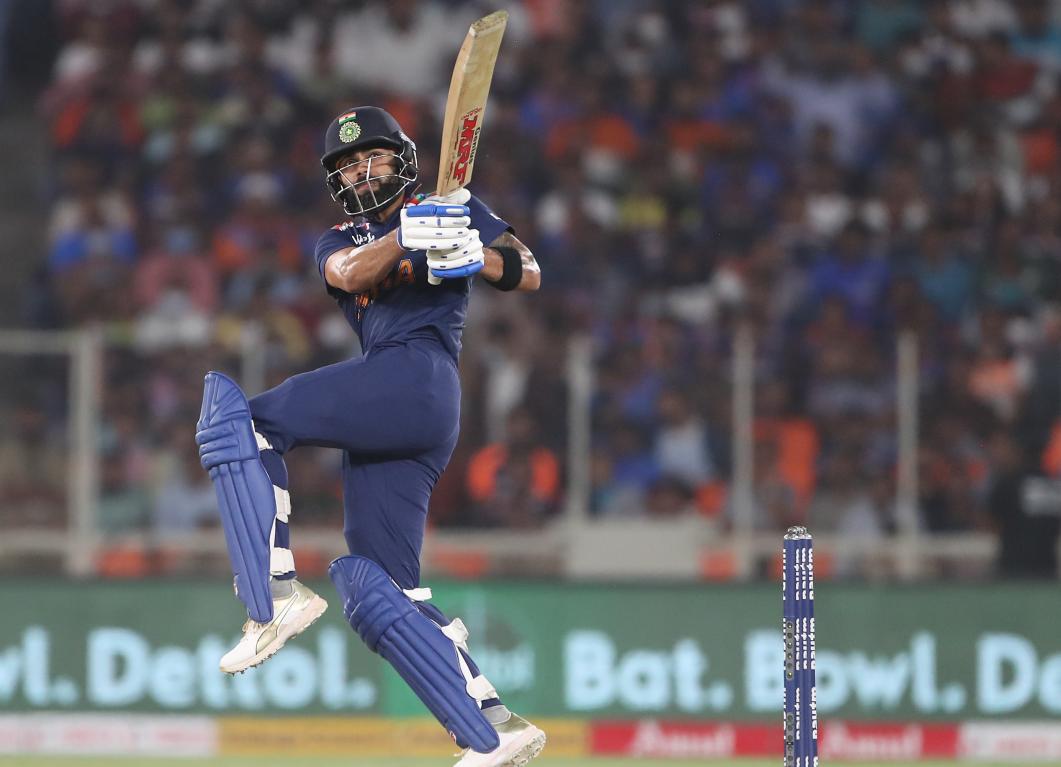 It depends and it's possible: Salman Butt on Virat Kohli possibly opening the batting for India in T20 World Cup
With the 2021 T20 World Cup around the corner, a debate may have erupted about who will open the innings for Team India alongside Rohit Sharma. KL Rahul and Shikhar Dhawan may be the frontrunners for the opener's role, but India and RCB skipper Virat Kohli recently promoted himself to play at the top of the order in the 2021 IPL, which could indicate that he, too, is in contention.
Former Pakistan batsman Salman Butt opines Virat Kohli opening the innings for India would depend on the balance he seeks in his team. He also mentioned how India uses the left-hand-right-hand combination in major events.
"It depends and it's possible. They (Virat Kohli and Rohit Sharma) are India's best players and Rohit Sharma anyway opens. Virat Kohli has been opening for his franchise, Royal Challengers (Bangalore in the IPL). But I feel we haven't seen the best of him while opening the batting in international cricket recently. Moreover, they (India) have a left-hand-right-hand combination set. Shikhar Dhawan used to play earlier and lately, we have seen KL Rahul opening the batting," Salman Butt said in a video posted on his YouTube channel. 
One thing is certain; Team India has no shortage of talent, a plethora of options for each and every position, and IPL performances to back up their credentials. Salman believes Captain Kohli and his deputy, Rohit Sharma, will be given the freedom to play their game.
"They have a lot of options. You have Prithvi Shaw and other players who have performed in the IPL, so you have loads of options. So, it comes down to what Kohli chooses for himself. These two (Virat Kohli and Rohit Sharma) are their top players and they'll get the full quota of overs. If they play long, then every total is small for them," he said. 
Everything depends on Kohli's thinking says, Salman Butt
"It comes down to how he (Virat Kohli) wants to balance his team and at what stage should his best players come. It all depends on his thinking," he concluded.