Winning WTC is a dream for all of us: Cheteshwar Pujara
26 May, 2021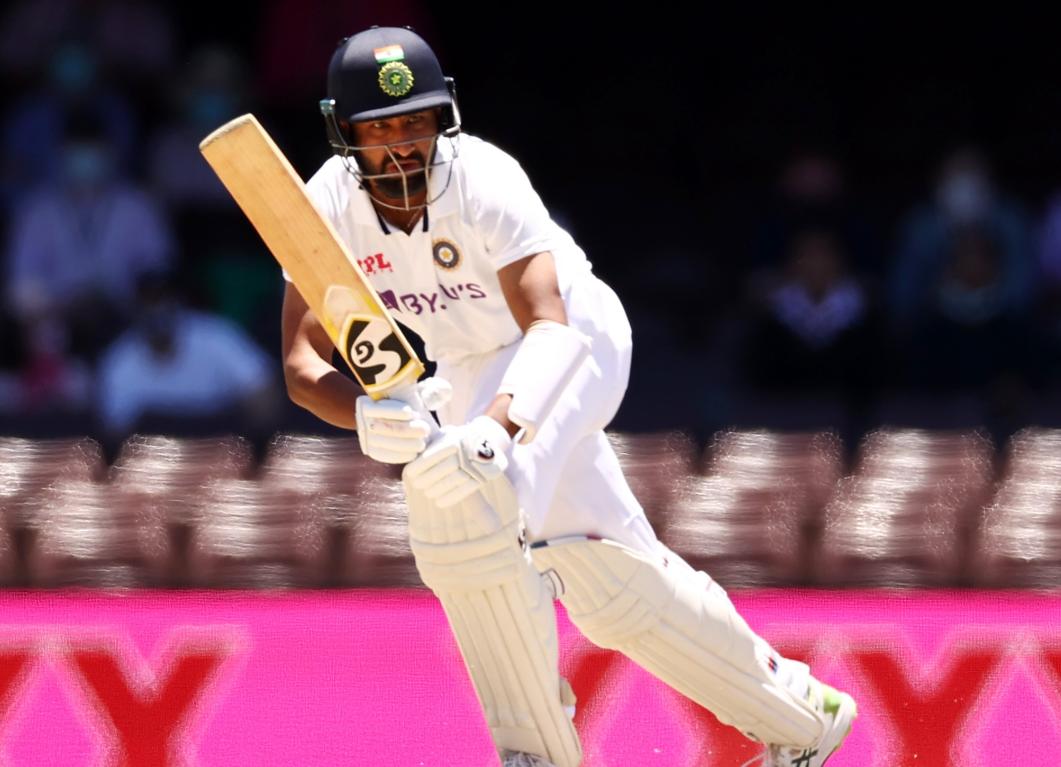 Winning WTC is a dream for all of us: Cheteshwar Pujara
He may not seem a threat to the opposition like some of his more flamboyant contemporaries, but teams know that Cheteshwar Pujara is as dangerous they come. In the last couple of years, he has emerged as a big headache with his technique that centres around him tiring the bowlers, allowing others to milk runs with ease.
As India gear up for the World Test Championship final, Pujara says that it's the dream of the team to win the trophy in the inaugural edition.
"It's a dream for all of us because WTC is indeed the World Cup of Test format and we all would like to win this trophy," Pujara told cricket.com.
The 33-year-old talked also talked about his exploits on previous tours, particularly against Australia.
"Any tour of Australia is always a big challenge and very important for us. In that sense, the 2018 win was the most special. And then, of course, our last series win was also very special because the team was relatively weak as some of the senior players were not there and some of them were injured and not available for all the matches. As a team, it was a huge achievement and personally, it was very satisfying," he said.
"Fortunately for me, whatever I had planned for those tours did click. Australia is one of the best teams. Their bowling attack is one of the best in world cricket and doing well against them gives you some pride but you can't be sitting on past laurels. You have to start afresh for a new challenge," Pujara signed off.
Come 18th June, all eyes will be once again on the right-hander and his ability to blunt the sharpest of attack even in the most hostile conditions.