I am happy that I am getting so much love from everyone: Shardul Thakur
03 Sep, 2021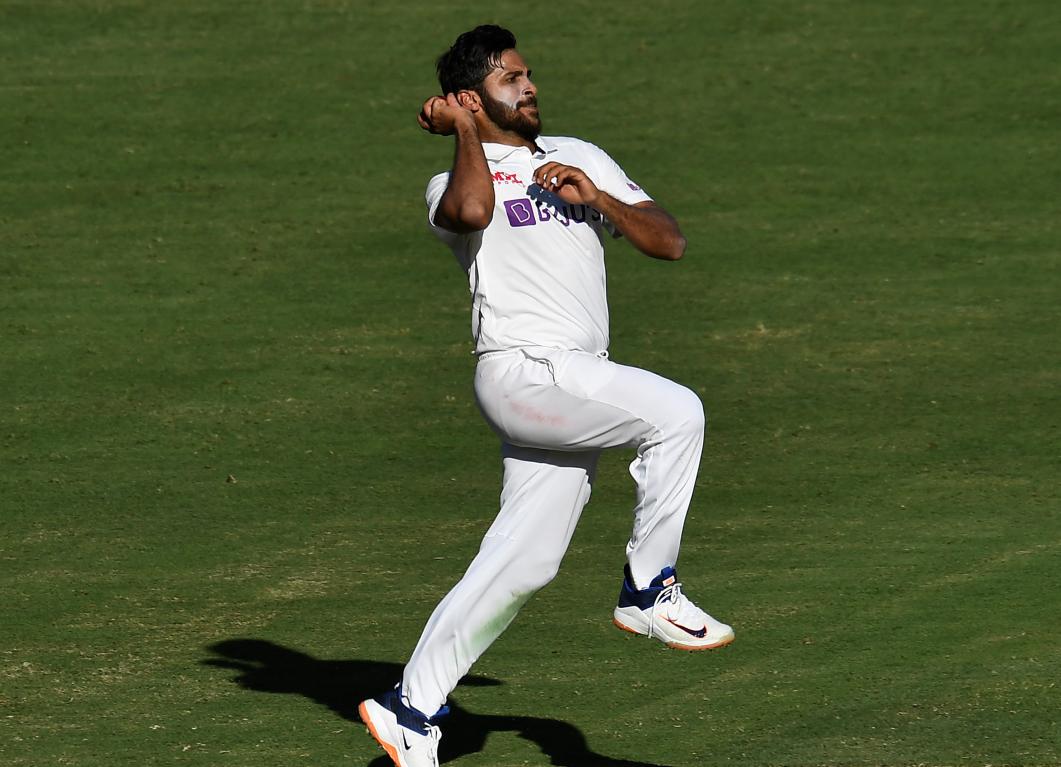 I am happy that I am getting so much love from everyone: Shardul Thakur
One of the most entertaining innings that we have seen of late. An innings that pulled India out of trouble to help them put a respectable total on the board on day one of the Oval Test against England. Shardul Thakur's fifty – fastest in England – made him a trend on Twitter.
Later in the day, when he was asked about his nickname trending on Twitter, Thakur said, "Only two of those are my nicknames (Beefy and Bull). Lord is just a meme, started on social media.
"But, yeah, I'm pretty happy I am getting so much love from my teammates, and everyone," he added.
Thakur who had played a handy 67-run knock in Australia as well is happy that he has been able to contribute to the team's total.
"Whenever you get the opportunity, you have to take the responsibility by hook or crook."
"I always see it as a challenge that whenever I get my batting I have do something to create an impact. Our batting coach and our throwdown experts kept giving me the confidence that I can score runs so on this day I had to deliver," said Shardul who likes to keep things simple.
Shardul's simplistic ways have often handed him social media adulation. He was once praised for taking a local train home from the airport after returning from India's tour of South Africa in 2018.