Babar Azam on India vs Pakistan clash in T20 World Cup
04 Sep, 2021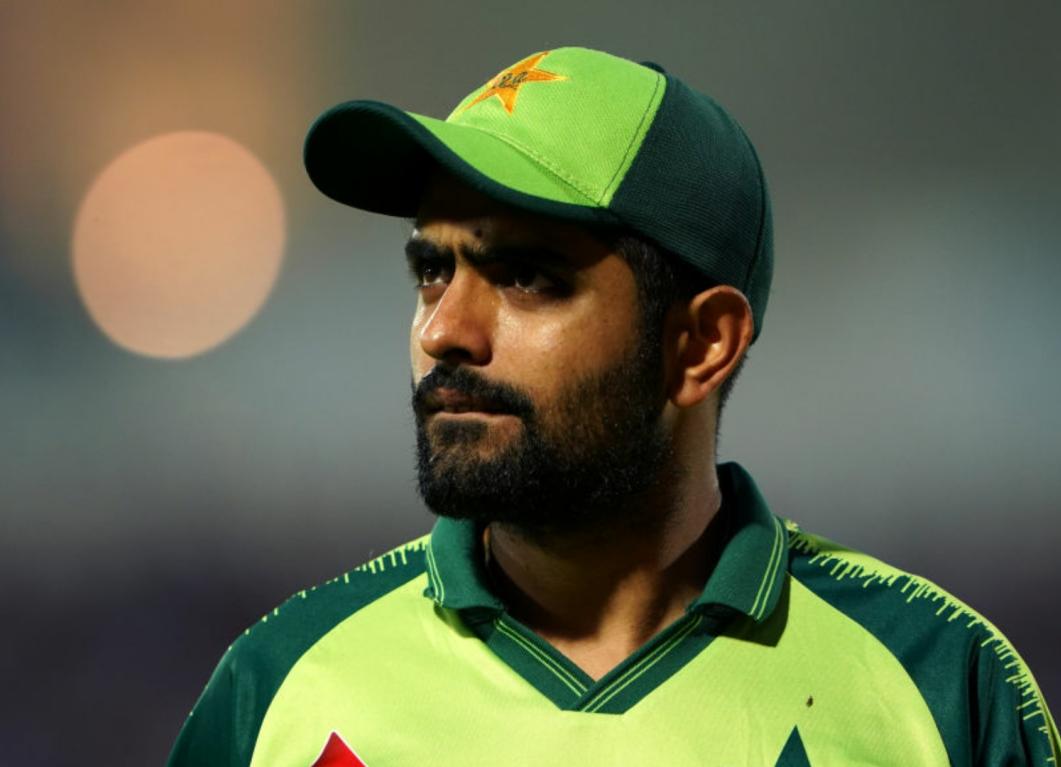 Babar Azam on India vs Pakistan clash in T20 World Cup
T20 World Cup is still more than a month away. By the time it comes, IPL would have completed another addition. But one particular fixture of the mega ICC event is already being discussed by fans and the media.
On 24th October, arch-rivals India and Pakistan will meet in Dubai, kicking off their T20 World Cup campaign. While recent records may suggest that India have the upper hand, Pakistan captain Babar Azam thinks otherwise.
 "I think India will be under more pressure as compared to Pakistan during the World Cup match. We would like to start our campaign by defeating India," Babar was quoted as saying by the news agency PTI.
Babar thinks that since Pakistan have played a lot of cricket in the UAE in the last few years, they will have the advantage.
"It is like playing at our home ground when we play at UAE venues and we want to give our 100 percent on the field coupled with that," he said.
However, one must note the fact with IPL preceding the T20 World Cup in the UAE, a lot of Indian players would be better acclimatized with the conditions and weather, giving them a slight advantage over not just Pakistan but also against the other teams.