BCCI proposes domestic season plans for 2020-21
30 Nov, 2020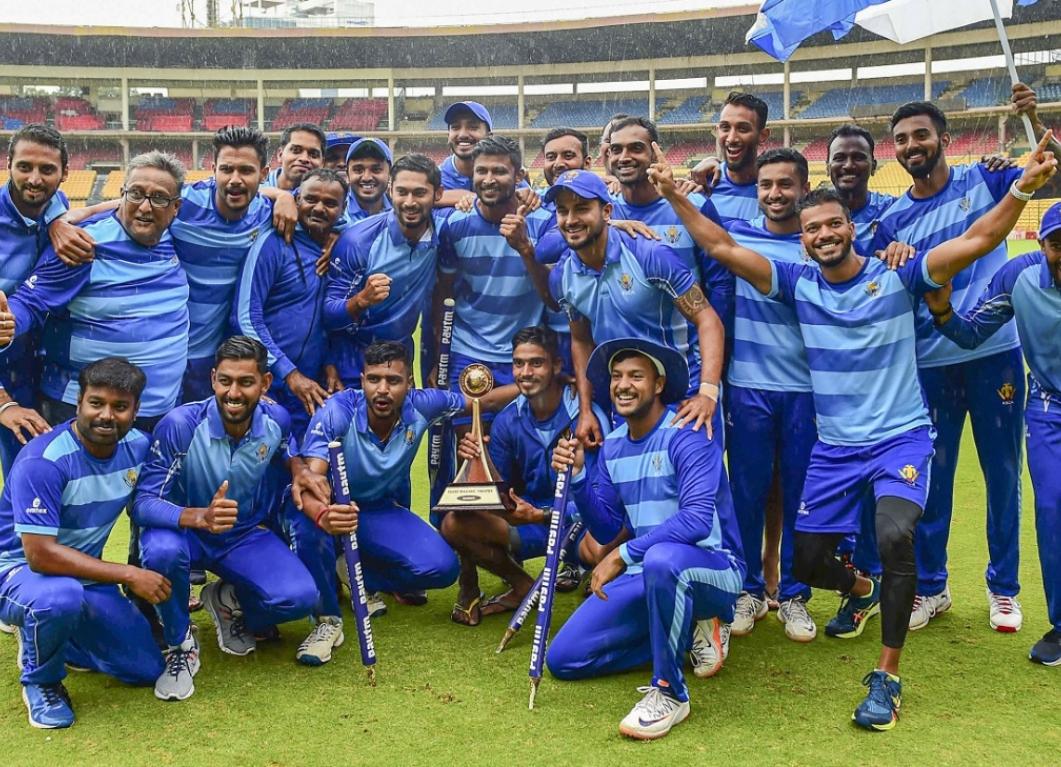 BCCI proposes domestic season plans for 2020-21
The Board of Control for Cricket in India (BCCI) has proposed the roadmap for a  truncated domestic season to all the respective State cricket associations. In an email sent to all the associations, the Hindu understands that the roadmap consists of four choices. 
The options are as follows: 
Choice 1: Only Ranji Trophy 
Choice 2: Only Syed Mushtaq Ali 
Choice 3: Ranji Trophy and Syed Mushtaq Ali 
Choice 4: Ranji Trophy and Vijay Hazare Trophy 
The board has plotted to organise the competition(s) in six bio-secure bubbles. A total of 38 teams will be categorized into five Elite groups and a single Plate group. As per the statements in the mail, the appointed six cities will need to have a minimum of three broadcaster friendly venues. The venues that are most likely to be shortlisted are Bengaluru, Mumbai, Chennai, Puducherry, Hyderabad, Pune, Kolkata, Indore.  
"The BCCI will have to create a total of 6 bio-secure hubs across the country. The 38 teams will be divided into 5 Elite groups and 1 Plate group. The Elite groups will consist of 6 teams each while the Plate group will have 8 teams," the email read.
All the cricket associations have been instructed to select their choice and submit it to the board by December 2. The BCCI in all probability might start the truncated domestic season with the Syed Mushtaq Ali tournament just to assess the mechanism of bio-bubble and then carry it forward for the Ranji Trophy. 
[The Hindu input]