RCB's coaching staff this year is more balanced: Brad Hogg
14 Sep, 2020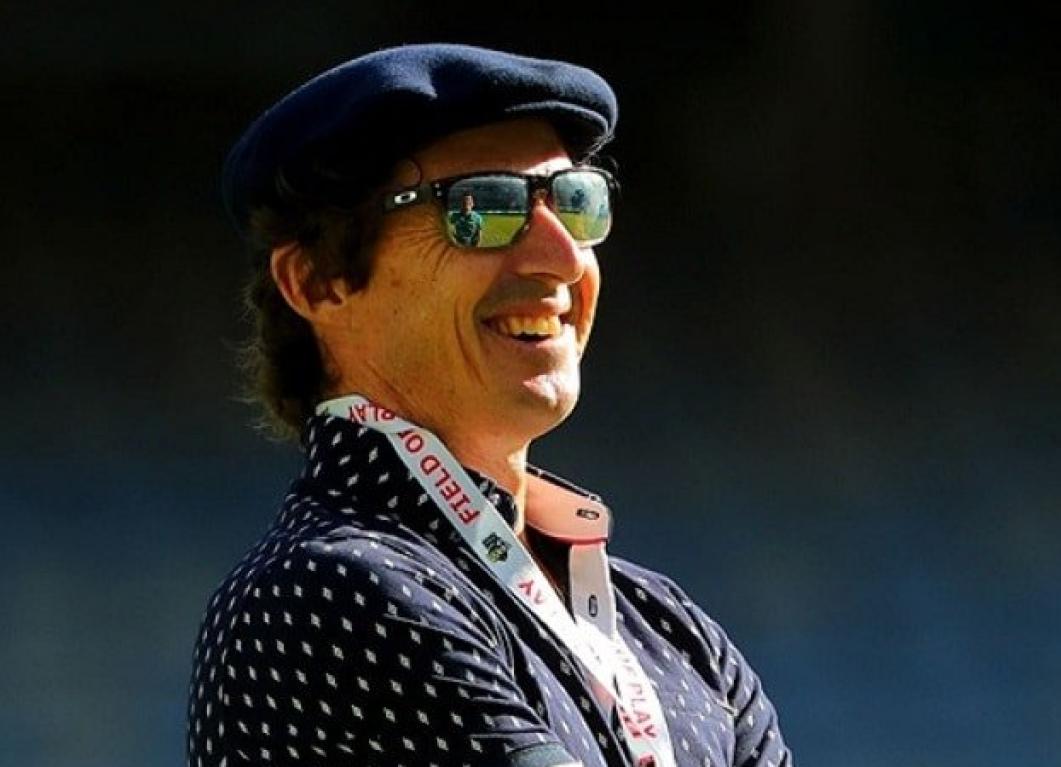 RCB's coaching staff this year is more balanced: Brad Hogg
In less than 7 days time, Royal Challengers Bangalore will begin their Indian Premier League 2020 campaign against Sunrisers Hyderabad in Dubai. The Virat Kohli-led franchise is currently preparing for the upcoming season, and numerous cricket experts believe that this RCB side is one of the favourites to win the coveted trophy.
Earlier this week, former Australian spinner Brad Hogg was asked by a fan about his opinion on which team can win the IPL 2020. To which he replied to the tweet saying – "RCB, Mi, KKR. #ipl2020 #askhoggy"
RCB, Mi, KKR. #ipl2020 #askhoggy https://t.co/MUYsAQiQ34

— Brad Hogg (@Brad_Hogg) September 2, 2020
"They (RCB) will have a big chance to take out an IPL. They have always had good stock on paper but they have never been able to go out and get the job done," Hogg said in a video uploaded on his YouTube channel.
From an analytical point of view, Hogg claims that the Bengaluru team will finish in the top two and that the coaching staff will be more balanced this year with Mike Hesson and Simon Katich at the helm. "RCB will come in at No.2 on the ladder. I just think their coaching staff this year is more balanced, a little bit more laid-back. That will relax the players a lot more and you will see them perform at their best."
He concluded by stating that RCB skipper, Virat Kohli and Australian limited-overs skipper, Aaron Finch will have a great season.