Ian Chappell believes Indian and Australia players will benefit from playing in the Dream 11 IPL
14 Sep, 2020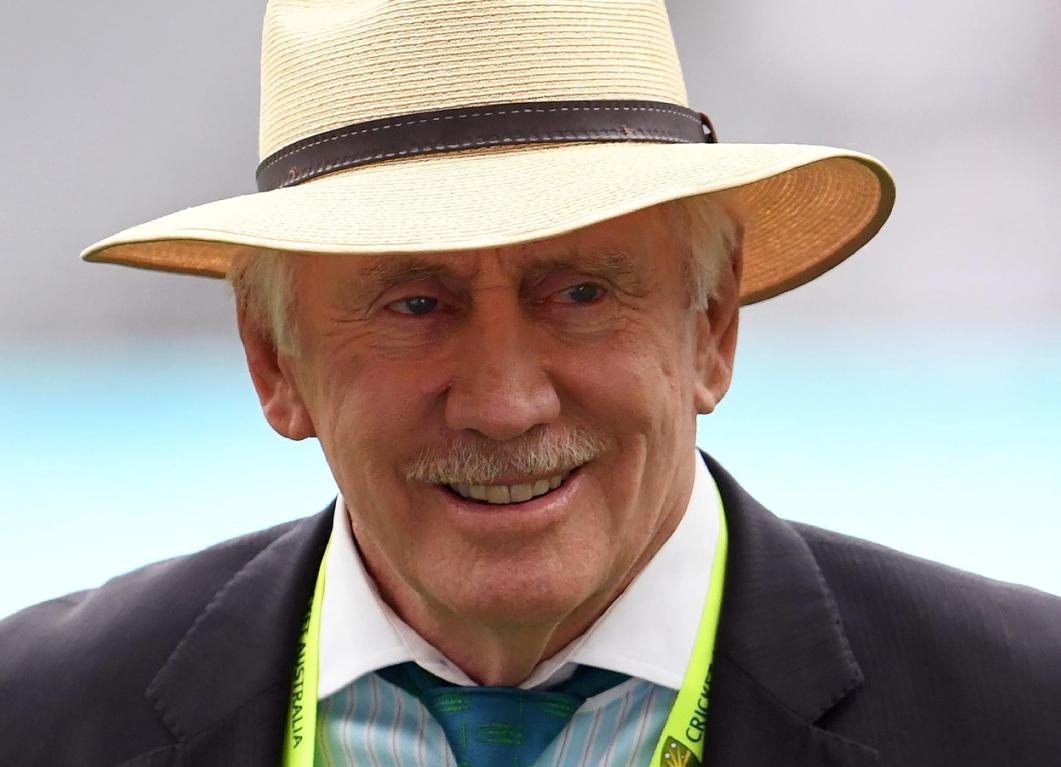 Ian Chappell believes Indian and Australia players will benefit from playing in the Dream 11 IPL
Former Australian captain Ian Chappell believes that the Indian and Australian players will benefit from playing in the Dream 11 IPL. The Dream 11 IPL which is scheduled to be played between the 19th of September and 10th of November 2020 will precede the Australian summer. With Cricket having come to a halt owing to the global pandemic of COVID-19, the players will get some much-needed match-practice before the marquee Border-Gavaskar series, Chappell opines.
Writing in his column for ESPNCricinfo, Chappell believes, "In the case of the Indian players, and some of the Australians, they will at least have some challenging IPL cricket in the lead-up to the December series."
With cricket having to innovate in the wake of a global pandemic, it is likely that the visiting Indian team will only get to have practice games consisting of players within their touring squad, and Chappell believes that the approach might be advantageous. "The Indian players could well adopt this attitude for a series in Australia that will impact the Border-Gavaskar trophy, the World Test Championship, and their personal pride. It's unlikely India will have the luxury of lead-up matches against tough opposition. More likely it will be intra-squad games, which can be helpful if selection is judicious and pits good bowlers against equally talented batsmen. The downside is the fast bowlers are often wary of injuring their own players," he wrote.
With hardly any Test cricket and competitive practice games not likely to be held prior to the Australian summer, it remains to be seen as to how the two juggernaut teams of world cricket will adapt to the harsh conditions of Test cricket in Australia.
[ESPNCricinfo inputs]