RCB will be the team to watch: Dav Whatmore
13 Sep, 2020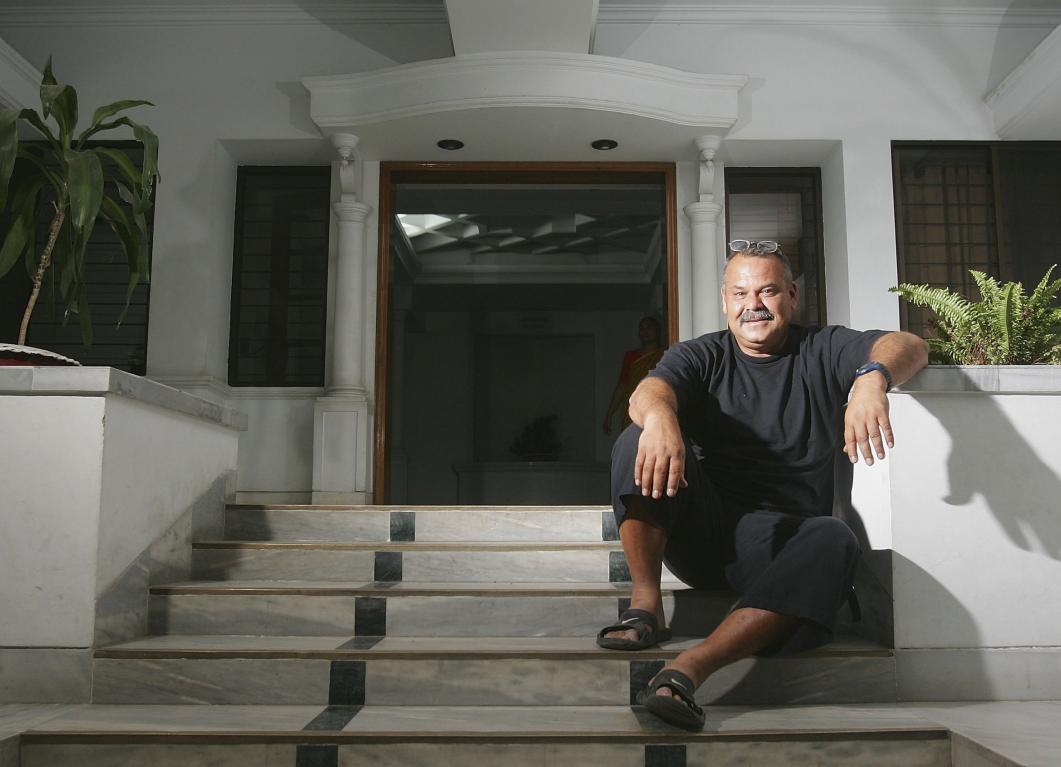 RCB will be the team to watch: Dav Whatmore
53 days of gruelling action, eight teams, and one glory - the Dream11 Indian Premier League prepares for the Emirates sojourn. Former Australian cricketer, Dav Whatmore, believes that RCB has a comparatively balanced unit than the other teams. "There are a few [teams with a good attack], but RCB has a better balance in this edition of the IPL," Dav Whatmore said, as quoted by News India Express. 
Will the spinners play an important role? Which spinner will be crucial to the team's prospects? Over the last few days, social media networking sites have been inundated with questions about the importance of spinners in the UAE. Dav, however, asserted that the pacers with a good variety up their sleeves will also play an integral role along with the spinners. "Spinners will always have an important part to play. But smart pacers with good variations will also be effective," said Whatmore.
Pace v Spin - 2014 UAE Leg 
| | | | | |
| --- | --- | --- | --- | --- |
| Bowling Type | OB | RC | Wickets | ER |
| Pace | 65.5 | 455 | 20 | 6.94 |
| Spin | 26 | 161 | 7 | 6.19 |
(OB* - Overs bowled, RC* - Runs conceded, and ER - Economy Rate) 
On being asked whether the absence of the crowds might have an impact on the players, the 66-year-old, added: "I am sure the IPL will be exciting even without the crowd. Players will be playing after a long time so they will give their best," Whatmore added. 
He further added that a player of the stature of Virat Kohli, who always wears his heart on the sleeve, won't find it difficult to operate behind closed doors. "I doubt it. Virat Kohli is a class player. He plays to win, crowd or no crowd, he will shine."
[News India Express input]