When Virat Kohli mesmerized Harbhajan Singh with his confidence
14 Sep, 2020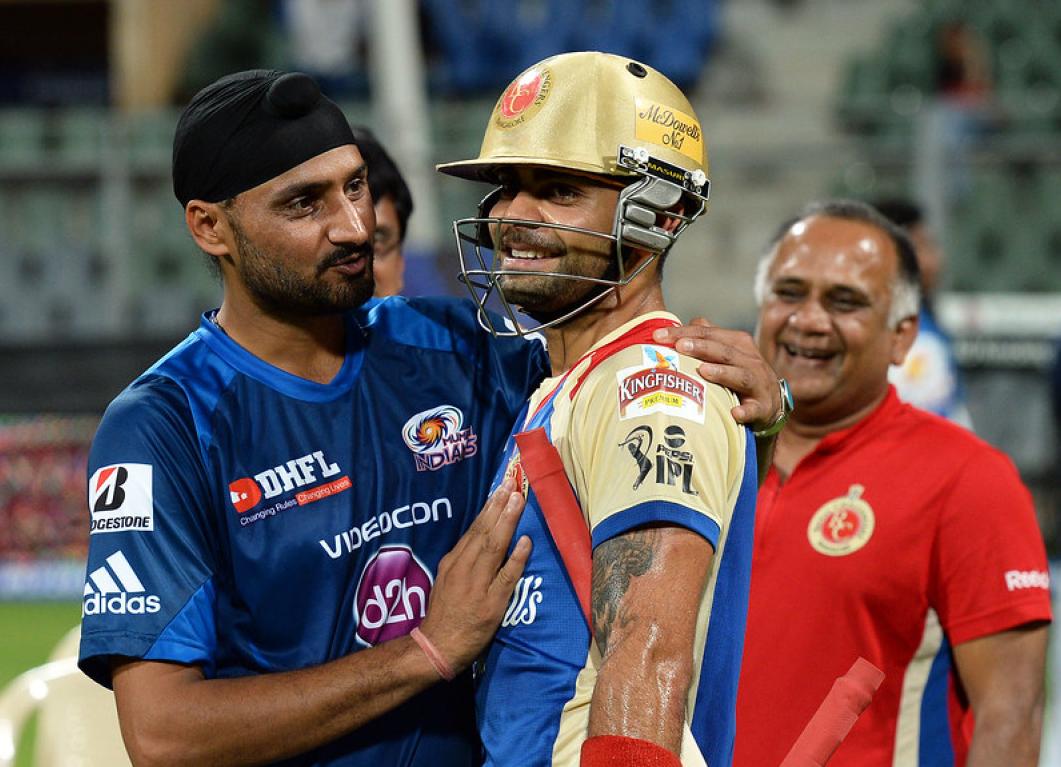 When Virat Kohli mesmerized Harbhajan Singh with his confidence
He is considered one of the best in the world right now, crushing milestones every time he steps onto the field and there is a belief that he will not have left many to accomplish by the time he finishes.
Harbhajan Singh thinks that he recognized the potential as early as 2008 when Virat Kohli took on the giants of Mumbai as a fresh off the block talent.
Recalling the incident during on Star Sports' show 'IPL memories', Harbhajan said, "I had heard Virat Kohli's name before the IPL auction from Lalchand Rajput. In an IPL game, I was the captain of the Mumbai Indians, Sachin paaji was sitting out. Virat Kohli hit Jayasuriya for a six by stepping out of his crease."
"He was not afraid of the fact that a man of Jayasuriya's stature was bowling to him. That showed me that he is one for the future," Harbhajan further added.
Former India pacer Irfan Pathan too shared his early opinions of the Royal Challengers Bangalore skipper. Pathan said that Kohli always appeared focussed on his game.
"Whenever I used to watch Virat Kohli in the IPL, I used to see only one man. A young man who is enjoying both on the field as well as off the field. But he never sidelined cricket," Pathan said.
"The good thing is that he always kept his focus on cricket. This is why he is one of the best players in the world right now and it shows how much commitment he has," he further added.
Kohli-led RCB kick off their Dream 11 IPL campaign against Sunrisers Hyderabad on 21st of September.