Aaron Finch - A limited-overs veteran
15 Sep, 2020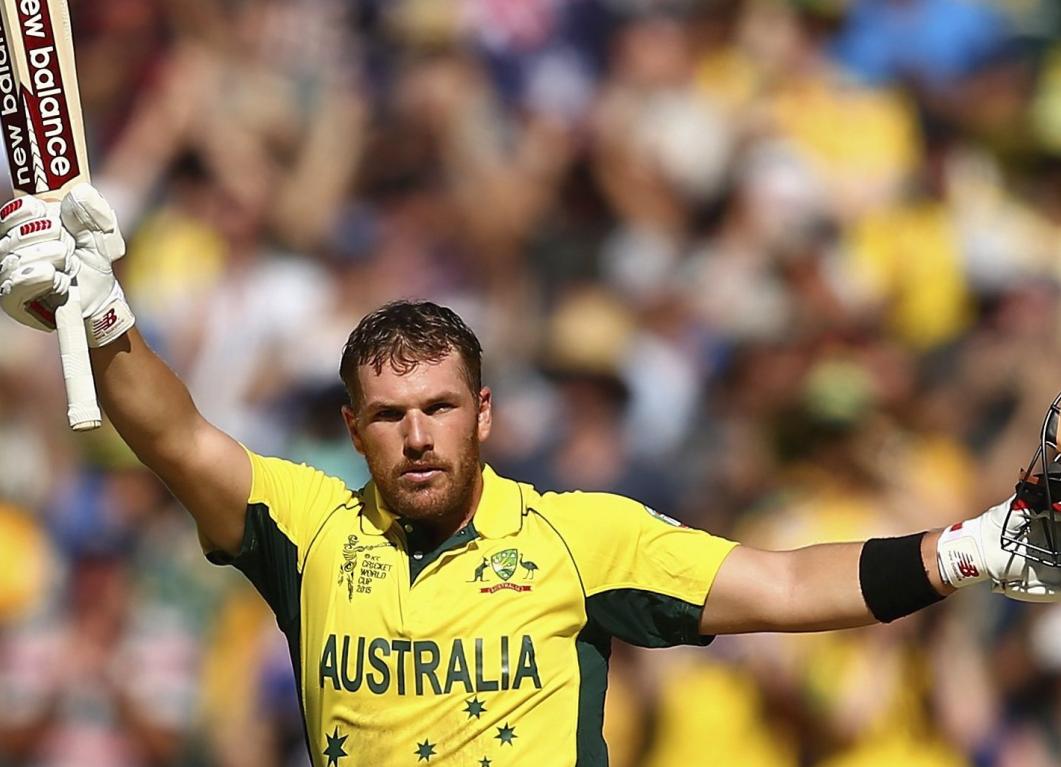 Aaron Finch - A limited-overs veteran
A destructive batsman at the top of the order, a player who has gathered immense experience playing international cricket for almost a decade, the Australian limited-overs captain Aaron Finch gives a sheen to any top-order he graces. Despite various criticisms of his technique and abilities, Finch today stands as one of the most-feared top-order batsmen in the shorter formats of the game.
The fact that Aaron Finch shall represent his eighth IPL team when he dons the RCB jersey is a testament to the kind of respect he garners in the T20 circuit. Finch may have fallen short in his aspirations of making it big in the Test cricket arena, but his record in the shortest format of the game speaks for itself. Finch set the record for the highest T20 international score of 156 against England in 2013 off only 63 balls and went on to break his own record, smashing a hapless Zimbabwe bowling unit for 172 off only 76 deliveries; a record which still stands to this day.
Finch's experience with playing T20 cricket consistently at the highest level not only adds value with the bat for his RCB but also adds to the leadership group. Having been named the captain of the Australia T20 side in 2014, Finch had to relinquish the title in favour of Steve Smith with the Australian selectors favouring a single captain across formats. However, when controversy struck Australian cricket in 2018, Aaron Finch took over the reins of the limited-overs sides in the aftermath of the ball-tampering scandal.
A BBL title as the captain of the Melbourne Renegades and a series win in India as the captain of the Australian ODI are perhaps the two most colourful feathers in Finch's cap. At a time when the Australian team needed a strong leader, one who could handle a team of young players, a year short of the mega World Cup of 2019, Finch managed to anchor the wobbling Australian ship, and restored confidence in the dressing room.  Mike Hesson, the Director of Cricket operations for RCB also pinpointed upon this very trait of Finch's ability when asked post the auction, "As a player and captain, he has done well for Australia. He is a good player of spin and brings leadership in the group. It will help Virat." 
Finch's ability at the top order will bring some much-needed experience and hitting power at the top for RCB, while his years of experience playing and captaining in the limited-overs versions of cricket will be a valuable asset to the Virat Kohli-led side in the Dream 11 IPL.