What's the road ahead for Ravi Shastri?
15 Nov, 2021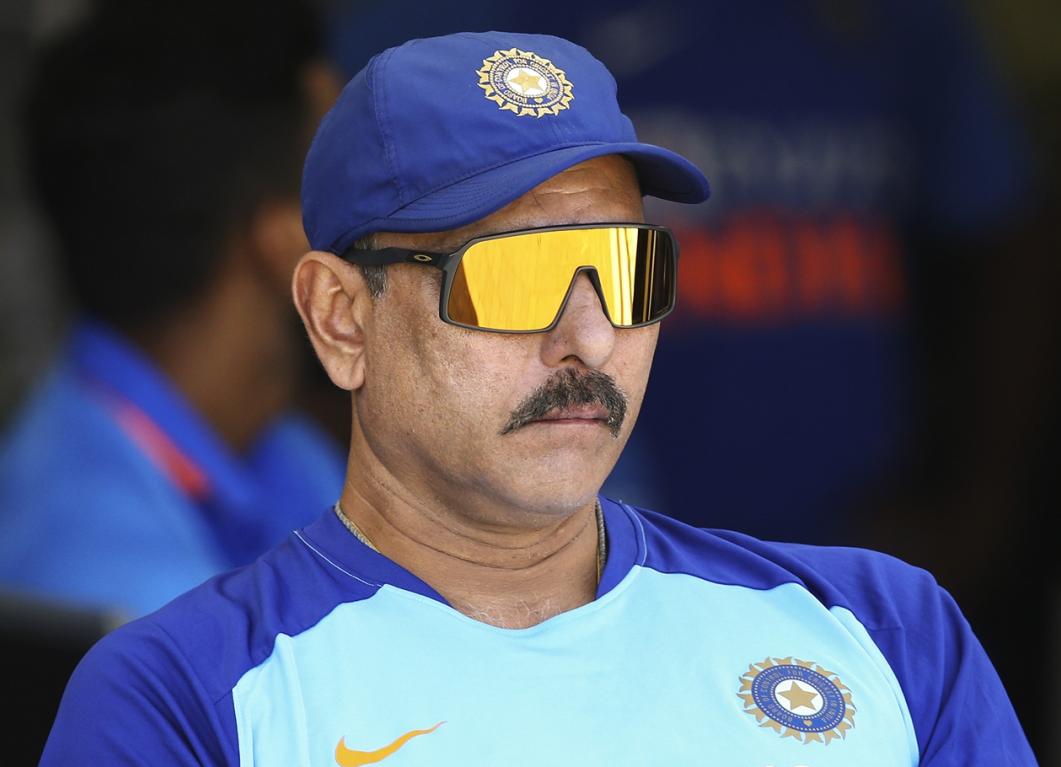 What's the road ahead for Ravi Shastri?
After a successful career in broadcasting, Ravi Shastri forayed into the world of coaching and had a tremendous four-year tenure with the Indian team. Under his regime, the Indian team achieved great heights on overseas tours and earned the tag of one of the best Indian teams ever.
But what's next for Ravi Shastri, whose tenure came to an end last week with India's T20 World Cup campaign getting over in the Super 12 stage?
The man with a booming voice told NDTV that he will be happy to take up similar roles with any IPL team.
"If I get the opportunity, I will definitely do it. There are no two ways about that. It will be a great experience. Something I have not tried and I relish challenges. I will go in that direction, for sure," he said in an interview with NDTV.
However, Shastri also said that he is open to getting back to the broadcasting side of things.
"The sporting fraternity, since I left the game and went to broadcasting for 23 years, has opened up that massively, five fingers will not fit, you need ten," he added. "But I am good enough with five and it will be everything connected to cricket because whatever I am, it is because of the game and in many ways, the BCCI, because they are the custodians of the sport in India. But the media space is exploding and I think I fit in there," he concluded.