David Warner will be approached by one of the two new IPL teams as captain: Virender Sehwag
16 Nov, 2021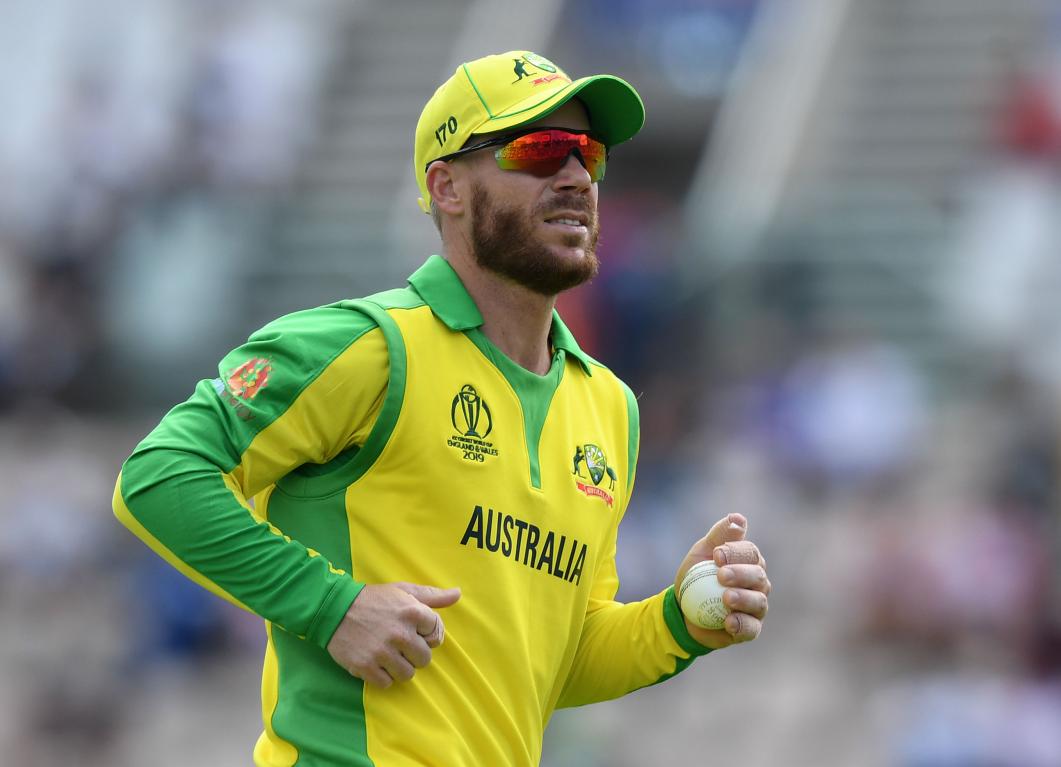 David Warner will be approached by one of the two new IPL teams as captain: Virender Sehwag
Warner's Man of the Tournament winning performance for Australia in the T20 World Cup final has given fuels to speculations that he will be one of the hot picks in the upcoming IPL mega auction.
Former India cricketer Virender Sehwag thinks that one of the two new IPL teams will definitely go after the Aussie opener for his leadership abilities.
"I believe the two new franchises that are entering the fray will have the option of picking three fresh options, and David Warner could well be on their radar. They can get a dependable opener and a great captain. They can get two more players like him and form a team around those three. No doubt, Warner will be approached by one of the two teams as captain and player," Sehwag said on Cricbuzz.
"David Warner started off as a T20 player and after that, he played ODIs and Tests. I think before playing for Australia, he featured in the IPL. From there, the journey he has embarked upon has been a phenomenal one. He is mentally very strong. David Warner has that hunger to score runs and he too sees competition within the Australia team. He has that passion that drives him to score consistently across formats," added Sehwag who had played alongside David Warner for the Delhi franchise in the IPL.
Warner spent the second half of IPL 2021 sitting on the bench even as Kane Williamson led the SRH team in the tournament. Warner's absence from the final also fanned rumours of him leaving the team after the end of the season.