India have set the bar when it comes to playing in ODI, Tests and even T20s: Brad Hogg
15 Nov, 2021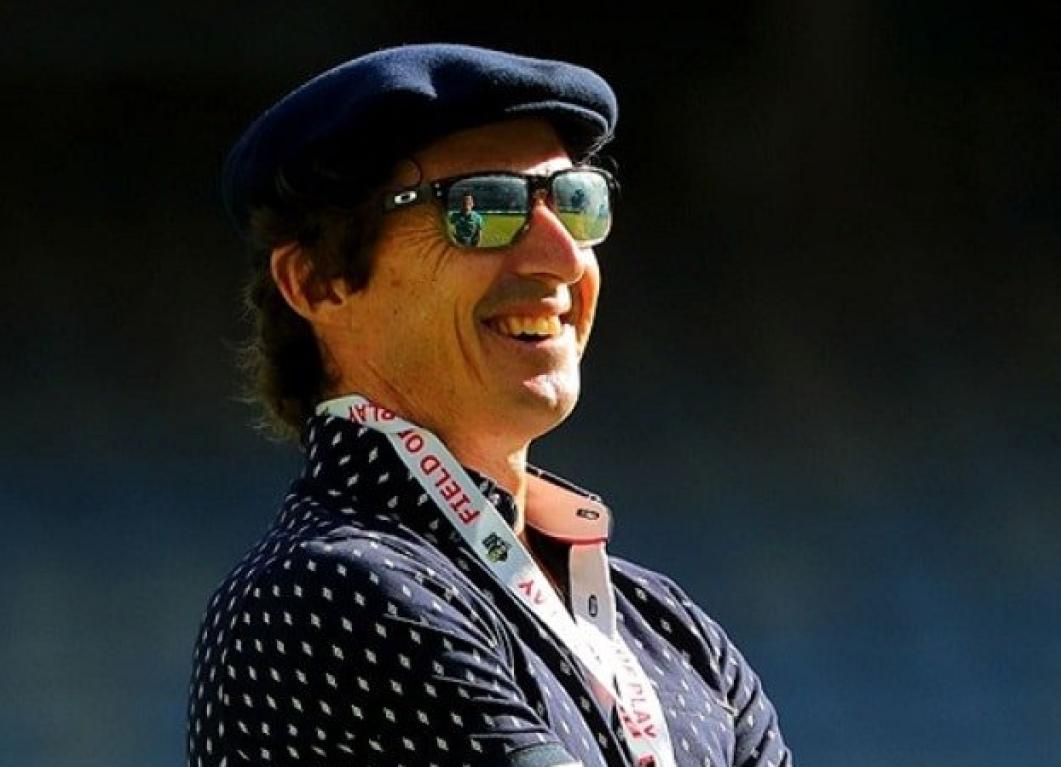 India have set the bar when it comes to playing in ODI, Tests and even T20s: Brad Hogg
Champion sides don't rest on laurels and there is constant scrutiny even when after it has achieved glory. Australia won their first-ever T20 World Cup after beating New Zealand handsomely in the final on Sunday.
But former Australia spinner Brad Hogg thinks that the last few years have not gone as per plan for the Aussies and they need to learn a thing or two from India.  
"The last 5-8 years, it has not exactly gone to plan, we have rested on the laurels a bit. A few nations have caught up with us, Australia still have a lot to work to do. India have set the bar when it comes to playing in ODI, Tests, and even T20s. They were unlucky in this particular tournament," said Hogg on his YouTube Channel.
"Academy has been Australia's biggest reason behind the success, you can see it with England and India have done the same with their academy with Rahul Dravid. Pant, Gill, Shaw are all coming through. Lot of things for Australia to resolve by the time the next T20 World Cup comes around. Need more aggressive batsmen. Hopefully, Finch finds his form, his place in the team is under the radar," he continued.
Hogg also suggested a few changes in the Australian set-up, also asking for an assessment of Steve Smith's role in the T20I team.
"Apart from aggression at the top by one of the openers, No. 4 is also an area of concern. Have to assess whether Steve Smith is good for T20 or not. That's where Josh Inglis might come in," he concluded.