What exactly is the Pink Test?
05 Jan, 2022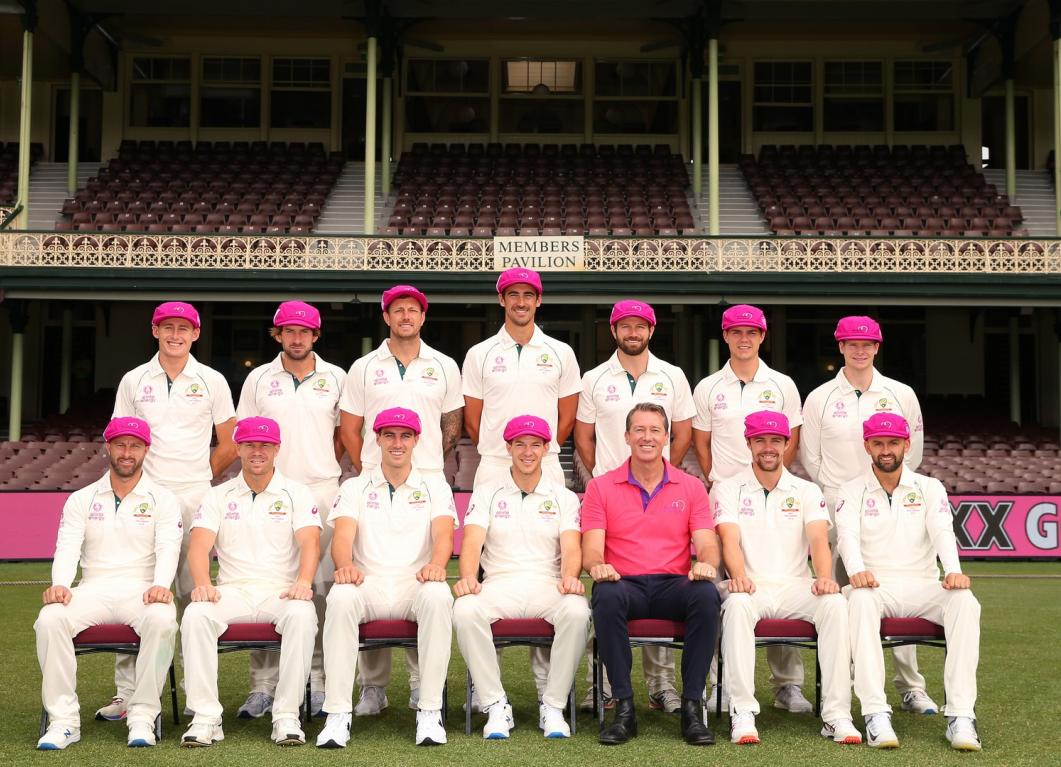 What exactly is the Pink Test?
The on-going Sydney Test serves as a reminder to all the fans about why cricket is such a beautiful sport. We have all been introduced to the concept of the pink-ball Test whereas Sydney will play host to the Pink Test.
Answering the question of what exactly is the Pink Test, it is the first test that is played in Sydney every year. The Australian players sport the baggy pink while the stands are wrapped in pink to pay homage to Glenn McGrath's late wife, Jane McGrath and her fight against breast cancer.
The third day of the Sydney Test match each year is known as the Jane McGrath Day and the Ladies Stand gets temporarily renamed as the Jane McGrath Stand for that day.
The stands of Sydney will be filled with oceans of Pink as the spectators come dressed in the flamboyant colour with banners and messages of support for the ones who have been fighting an endless war with this disease.
In the preceding year, India were up against the mighty Australians for the Pink Test that witnessed a herculean effort from Ravichandran Ashwin and Hanuma Vihari. This year, Australia will be involved in the Ashes where England is desperately looking for hopes while the former eyes a whitewash.
The first Pink test happened in 2009 that saw Australia and South Africa take on each other in one of the most remarkable Test matches ever played. Cricket Australia has always been a supporter of the noble initiative taken by the McGrath Foundation for the last 13 years. The pink Test movement was introduced to support this noble initiative.
The funds which are collected help the McGrath foundation disseminate the McGrath Breast Care Nurses across Australia and spread the word about breast cancer. This organization was launched by Pidge and his wife in 2005.