We are top contender to win T20 World Cup: Yuzvendra Chahal
21 May, 2021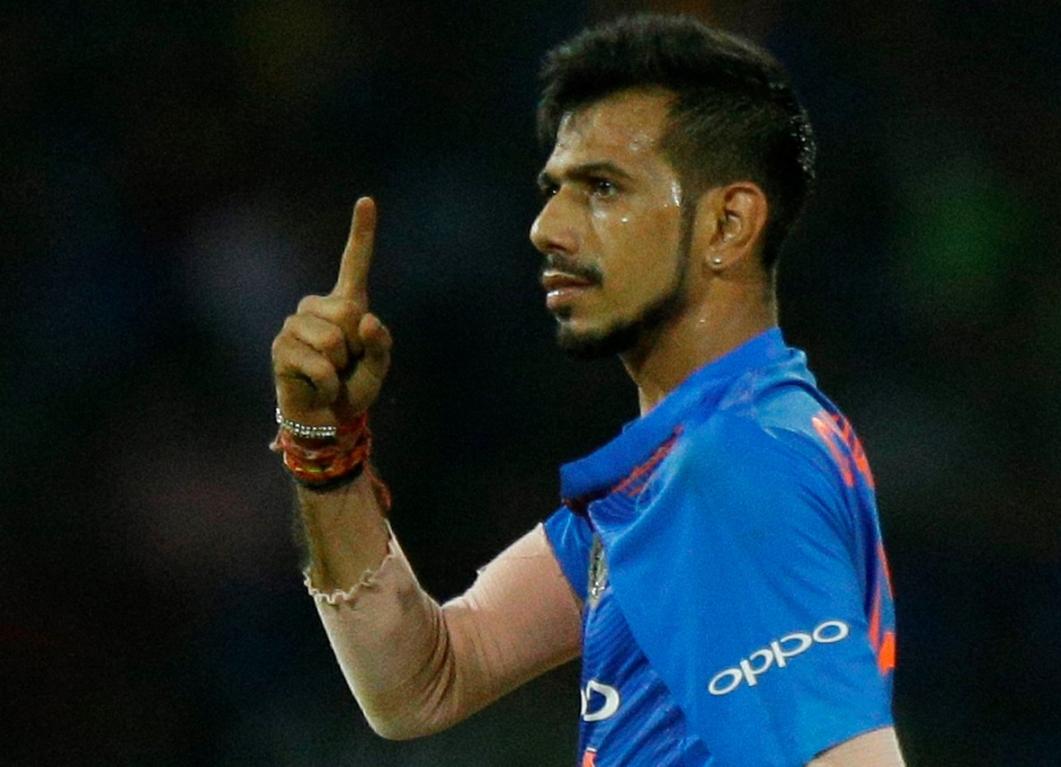 We are top contender to win T20 World Cup: Yuzvendra Chahal
Yuzvendra Chahal is one of the key members of the Indian white-ball set up. The RCB leg-spinner has produced a plethora of match-winning performances in the past few years in the Blue of Team India.
The 30-year-old is confident that India will be the top contender for the title, even if the tournament is moved outside the country.
"I firmly believe that we are the No 1 contenders to win the T20 World Cup later this year, even if it will move to UAE. The conditions are quite similar to India, and it will be a big boost for us," Chahal said on Sports Tak.
Chahal added that if IPL were to happen before the T20 World Cup, it will be a good preparation for the ICC event.
With the suspension of the IPL due to COVID-19 cases in some of the IPL teams, the BCCI is now trying to figure out a window for the event. This could mean that the tournament may be played ahead of the T20 World Cup scheduled for October-November.
Yuzi also revealed that he was planning to take a break from the IPL, if the tournament was not suspended.
"I was planning to take a break from the IPL when I heard the news of my parents getting infected. It was difficult to focus on the game while your parents were alone at home. They tested positive on May 3, and a couple of days later, the tournament got postponed," said Chahal.