Kohli, Shastri duo gives players freedom to express themselves: Umesh Yadav
22 May, 2021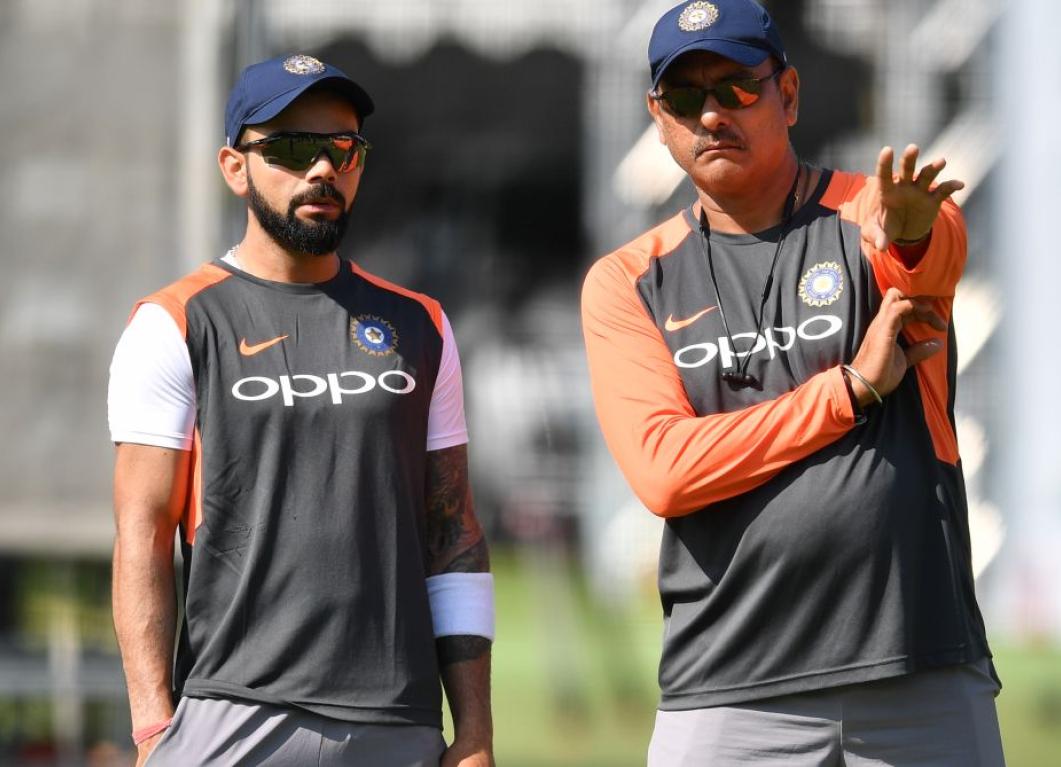 Kohli, Shastri duo gives players freedom to express themselves: Umesh Yadav
In the last few years, India's talent pool has grown leaps and bounds. While a strong domestic structure has been the primary reason for that growth, a lot of credit must go to the support staff and the skipper of the national team for transforming that talent into a bunch of world-beaters.
Umesh Yadav is more than a decade old in international cricket and someone who has seen the rise of Indian cricket in these years from close quarters. The fast bowler is part of the squad which will travel to England for the World Test Championship and the five-match Test series.
Speaking to news agency, PTI Umesh Yadav credited the duo of coach Ravi Shastri and captain Virat Kohli for allowing the players the freedom to express themselves.
"Virat and Ravi Bhai have worked really hard. The way Virat has captained and handled the team, the freedom, and confidence that the captain and coach have given to the the team keep a lot of weightage because as a bowler or a batsman when you can play at your free will and freedom, you definitely perform so much better," Umesh said.
The Vidarbha Express also talked about the environment in the team and how the mood is when the unit steps onto the field.
"When the team steps down on the ground, there is a kind of aggression, a feeling of backup and support. All 11 players are in sync with each other. So, coaches and captain deserve the credit for that. The players are very comfortable, there is a team spirit and good environment," the India pacer concluded.