Virat wants to win the World Cup for his team – AB De Villiers
26 Sep, 2023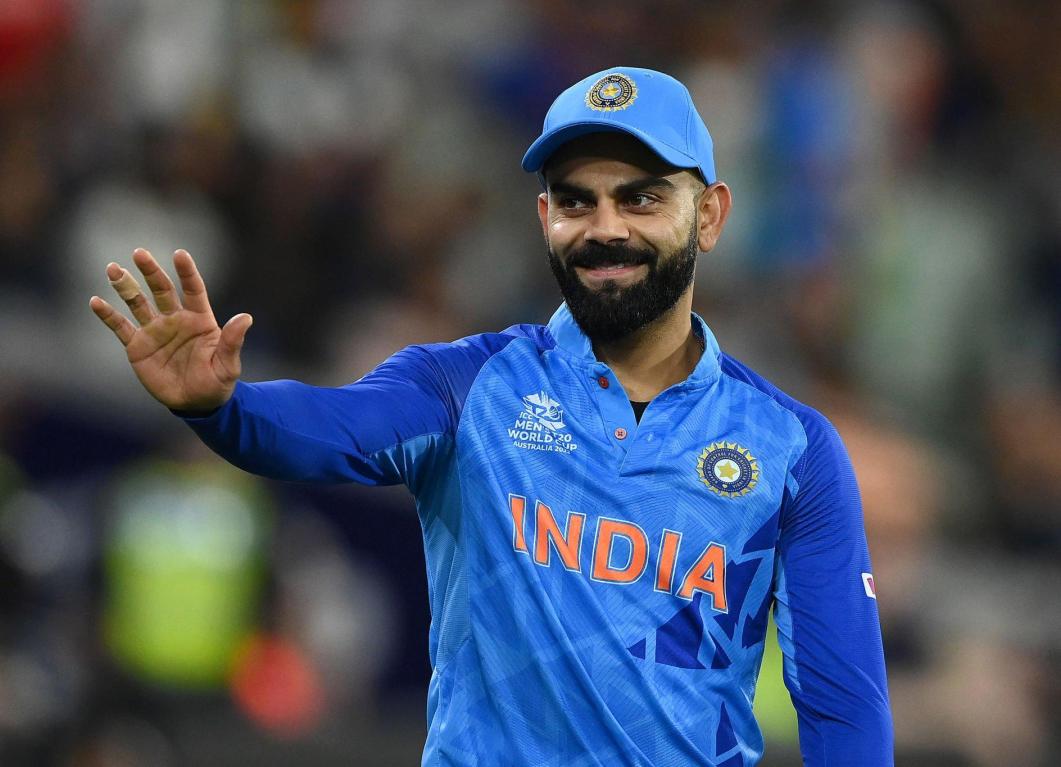 Virat wants to win the World Cup for his team – AB De Villiers
AB de Villiers and Virat Kohli have crafted countless memories and shattered innumerable records together for RCB in the IPL, marking their bond as one of the best in world cricket. From hacking the bowlers away frequently to bossing the charts with feats that are still conceived as wild stretches, the two are very close on and off the field.
De Villiers has already called it a day in international cricket and has been away from franchise cricket as well for a while now. Kohli, however, continues to shine for RCB and India as well and his form has been a matter of celebration for Indian cricket fans, stemming mainly from his blistering ton against Pakistan in the Asia Cup.
In a Q+A session on his Youtube channel, De Villiers answered a few questions pertaining to the upcoming quadrennial extravaganza while also dropping his opinion on a few individuals. One of them was about Kohli, as the South African spoke about the Indian star. 
Talking on whether Kohli can get to a hundred tons, De Villiers said, "I don't think that's his focus. I don't think he wants to break records. That's not his main drive. He's all about 'being myself' kind of guy. He wants to win the World Cup for his team. He wants to be a part of a successful unit."
He further added, "In all formats of the game, he is a team player. That's what you see on the field. All those emotions coming out. He really wants the team to win. Especially when he is fielding, there isn't anything for him to gain. But you can see that emotion which tells you how much it means to him. Now this World Cup will mean the world to him."