Virat Kohli reveals he will bat at number three in T20 World Cup
19 Oct, 2021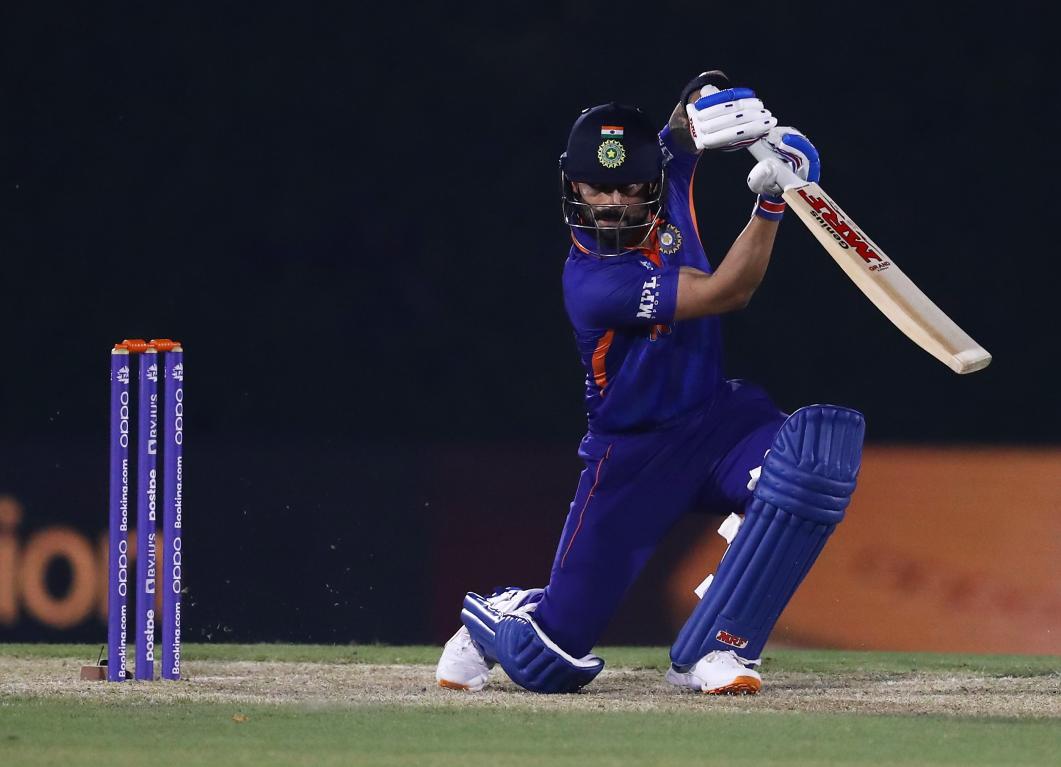 Virat Kohli reveals he will bat at number three in T20 World Cup
Virat Kohli as a skipper is never afraid to experiment and improvise as per the demands of the game. Earlier this year, Kohli partnered with Rohit Sharma and opened in the T20I series against England, indicating that he was going to do the same for India at the T20 World Cup as well.
Fueling the belief further, he continued to open for Royal Challengers Bangalore in the Indian Premier League as well. However, as things stand right now, Virat seems to be in a mood to try something different, given how the IPL panned out for some of the other Indian stars.
"Things were different before IPL, now it's difficult to look beyond KL Rahul at the top of the order. Rohit is a no-brainer. World-class player, he's been solid upfront. I will be batting at 3. That's the only news I can give to start off," said the India captain.
"It's about adapting quickly to this team now, who plays where is what matters. We are pretty sorted in terms of how we are going to start in the first game. Outside of that we just want to give the opportunity to guys in these (warm-up) games as much as possible. We will look to give game-time to most of them," Kohli said ahead of the first warm-up game against England.
India were clinical in the warm-up game against England, thrashing the Three Lions with ease. Now they face Australia tomorrow in their second warm-up game before kicking off the series on 24th October against arch-rivals Pakistan.