Drink turmeric milk and you will be okay: When Kapil Dev advised Hardik Pandya
19 Oct, 2021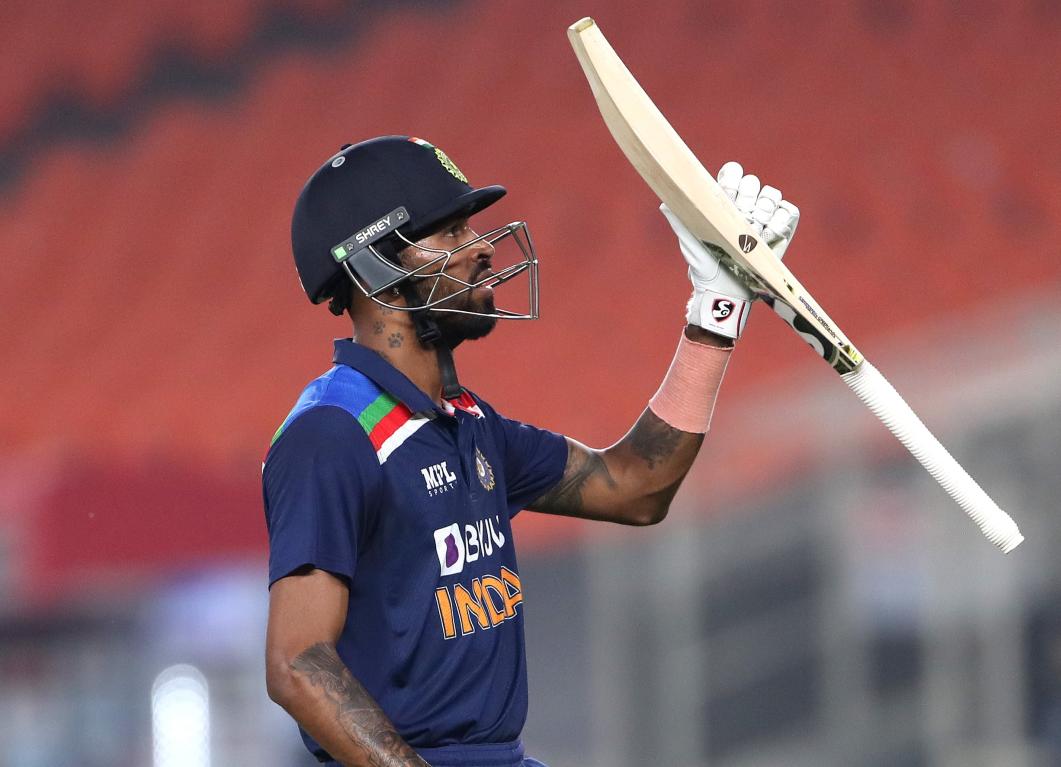 Drink turmeric milk and you will be okay: When Kapil Dev advised Hardik Pandya
Hardik Pandya has not been at his best of late but the all-rounder is still one of the strongest all-round prospects for India, naturally drawing comparisons with the great Kapil Dev.
In a recent interview to ESPNCricinfo's The Cricket Monthly, Pandya talked about the comparison and receiving the cap from someone who has had a huge influence on his career.
"It was special to receive that (ODI) cap because Kapil Dev gave it to me and told me, 'You do better than what I have done. You will succeed. Keep working hard'," Pandya told Cricket Monthly.
Pandya also talked about the time he had to undergo a back surgery. "Before my back surgery, it was very sweet of him to call and say: "Beta, please aap haldi ka doodh peena. Sab theek ho jayega [Son, drink turmeric milk and it will all be alright]. Take care," Pandya added.
Hardik, who is a part of India squad for T20 World Cup, believes that he is not better than Kapil Dev but the comparisons give him goosebumps.
"I have heard him talk about me to people and say, 'He is better than me.' I am not, but someone like him saying that gives me goosebumps and makes me proud that the best allrounder India has ever seen is saying it," concluded Hardik.