He gives us a sense of calmness: KL Rahul on MS Dhoni as Team India mentor
20 Oct, 2021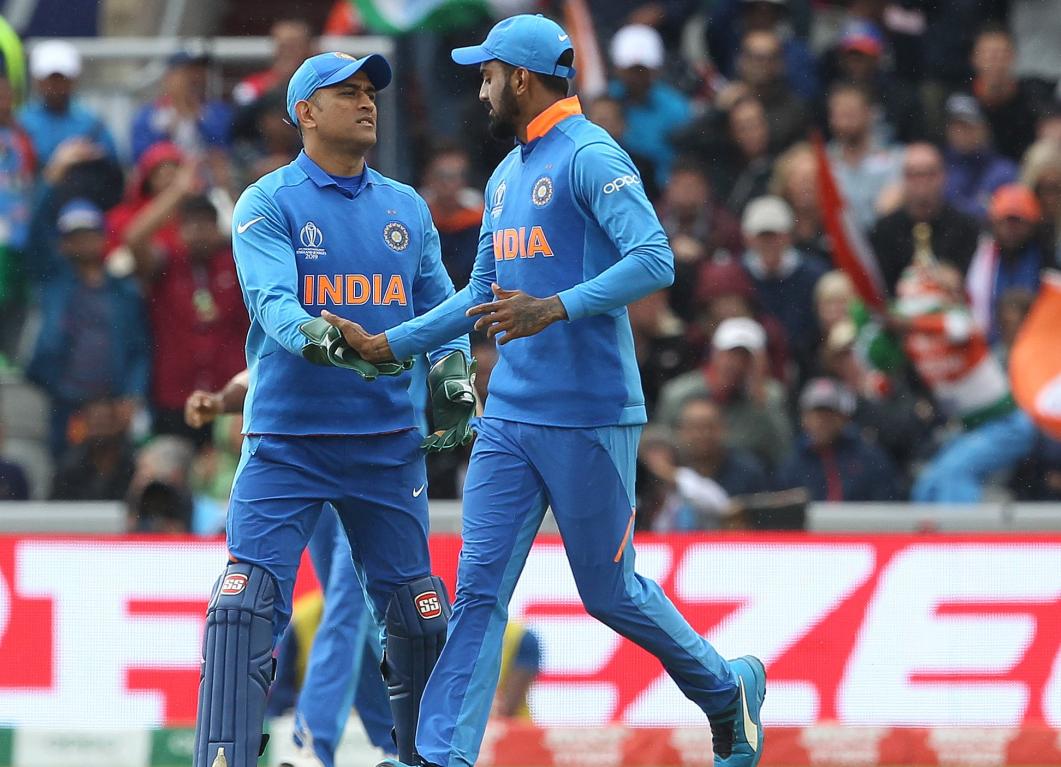 He gives us a sense of calmness: KL Rahul on MS Dhoni as Team India mentor
He might have retired from international cricket but MS Dhoni continues to be an active cricketer everyone looks up to. KL Rahul who is likely to open for India in the T20 World Cup thinks that Dhoni is still as good a hitter as any.
"I think Dhoni can give any of us stiff competition, he definitely is a guy who can hit the ball farthest, he is very strong and he is good (while running) between the wickets. He looks the fittest, it is good fun to have him," Rahul said during a Clubhouse session on 10 years of Red Bull Campus Cricket.
Dhoni is with the Indian team for the T20 World Cup in the role of a mentor and Rahul feels that it's going to add a sense of calmness in the dressing room.
"Obviously, MS Dhoni (being) back with the team feels amazing because we have played under him and we have looked towards him as a mentor even when he was our captain. This gives us a sense of calmness, I have enjoyed spending time with him in the first two to three days and it has been a lot of fun. Looking forward to chewing his brain about cricket, captaincy, and all things cricket," he added.
"We loved having him in the dressing room when he was the captain. We loved the calmness. We have all looked up to him to help us out, to have him here is amazing," added Rahul who struck a quick-fire fifty against England in the first warm-up game in preparations for the T20 World Cup.