Virat Kohli, MS Dhoni, and Rohit Sharma have been educating the younger players brilliantly: Ajit Singh
20 Sep, 2020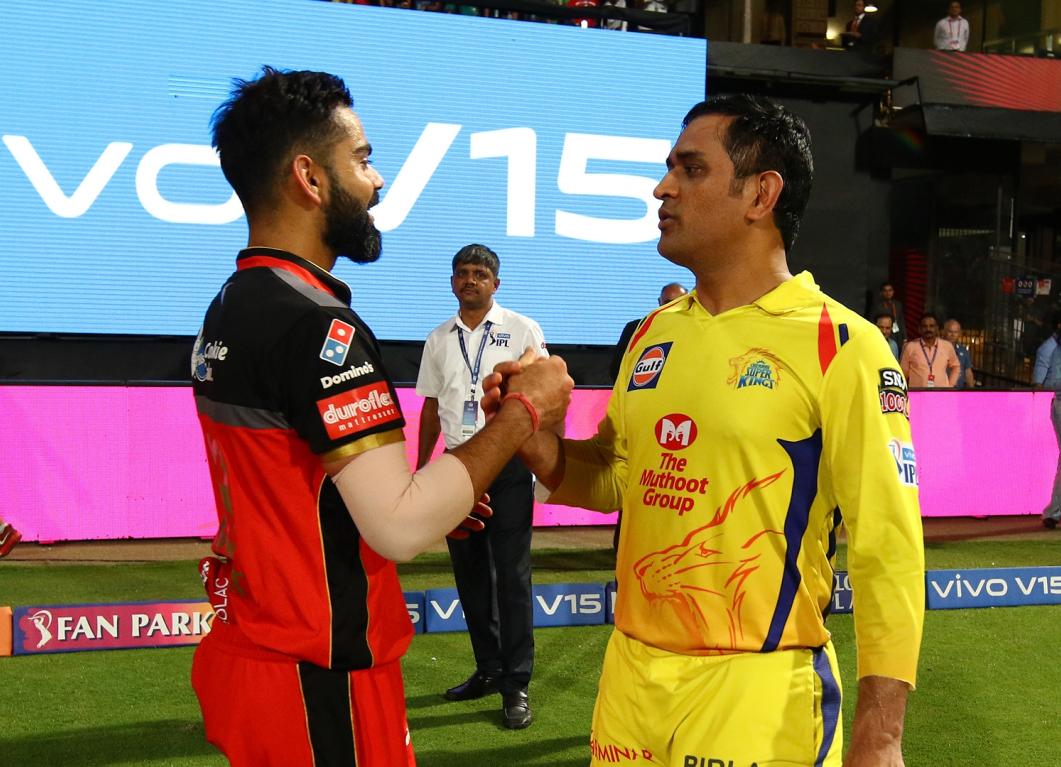 Virat Kohli, MS Dhoni, and Rohit Sharma have been educating the younger players brilliantly: Ajit Singh
The much-awaited thirteenth edition of the Indian Premier League is here. The tournament will be played at three different venues under stringent bio-bubble protocols.
Earlier this week, an 8-member Anti-Corruption Unit team led by Ajit Singh touched down in UAE to monitor the league. In the course of the week, ACU had spoken to each of the franchises about the dos and don'ts.
The Chief-in charge, Ajit Singh praised senior players like India and RCB captain Virat Kohli, MS Dhoni and Rohit Sharma for educating younger players to stay away from circumstances that are illicit.
"I must say our seniors like Virat Kohli, MS Dhoni and Rohit Sharma among other have been brilliant and apart from the education we conduct every season, these seniors have been great mentors and have ensured that the youngsters coming in are aware that this is a zone which they should not enter at any cost," Singh told ANI.
These days most of the players' social media is outsourced to PR management agencies. Given that there will be no physical movements, the ACU emphasizes that players need to be extra cautious when using their social media.
"This has actually shown in how Indian players have conducted themselves keeping these things in mind. See, while the number of venues are less, the hurdles of physical movement due to the coronavirus pandemic also means that approaches if any will be made through social media. So, we are going to be closely monitoring the same and ensuring that there is nothing that escapes the team's eyes," he said.
"Yes, it is handled by their teams in some cases. But at the end of the day, it is their accounts. So the players must have a team around them which is aware of these things and no sooner than they see anything suspicious, they should report the same to us. It has to be a joint effort," he added.
Ajit Singh concluded by saying that they are taking all the requisite measures to run the event without any obstacles.
"Since we are monitoring movements the distance doesn't matter whether a person interested in betting is 200 ft away or 2000 ft away. The challenge is social media and we are doing all things necessary to focus on that," he concluded. 
[With ANI inputs]