Virat Kohli and Rohit Sharma will have a huge responsibility when India take on Pakistan in the T20 World Cup: Gambhir
19 Jul, 2021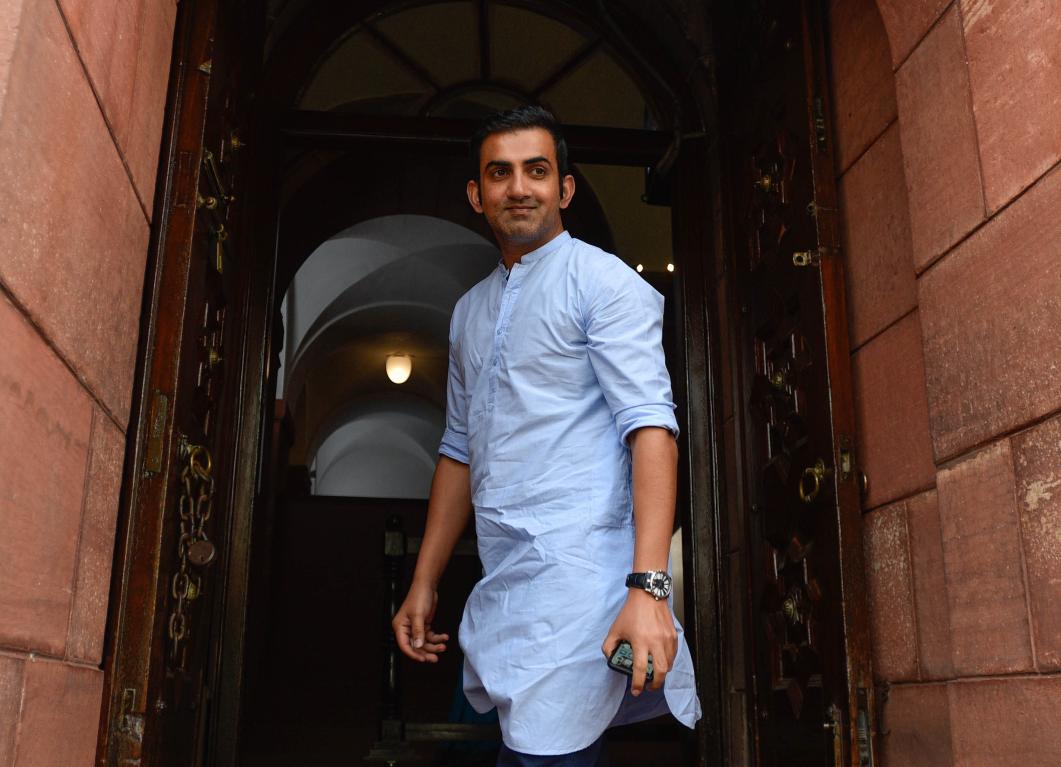 Virat Kohli and Rohit Sharma will have a huge responsibility when India take on Pakistan in the T20 World Cup: Gambhir
The International Cricket Council (ICC) on Friday announced the Super 12 group pools for the T20 World Cup, which will be held in UAE. Interestingly, arch-rivals India and Pakistan have been placed in the same group. 
There is a lot at stake every time the two subcontinental powerhouses take the field. When India take on Pakistan in the T20 World Cup, it will be no different. Any cricketer, who aspires to don the blue Indian jersey, looks forward to the IND-PAK fixture. Such is the rivalry. 
The last time the two teams met was in the 2019 World Cup. The Indian team that faced Pakistan in that tournament looks very different from the one that is expected to play in the UAE. Speaking on a show in Star Sports, Gautam Gambhir took a stroll down the memory lane, explaining what was going through his head the first he played against Pakistan. He admitted that he was more nervous and excited than the players who have played a significant number of games against Pakistan.
"When I played my first international game against Pakistan, I was probably much more excited and nervous as compared to some of the guys who've played a lot of cricket against Pakistan," Gambhir was quoted as saying. 
In such high-voltage games, the team that can handle the pressure better will always prevail. Gambhir, one of the architects of India's 2007 T20 World Cup-winning campaign, stated that the two most experienced players - Virat Kohli and Rohit Sharma - will have a huge role to play in keeping the youngsters relaxed ahead of the match against Pakistan.
"So, it is the responsibility of the senior guys to probably keep the younger guys calm; because ultimately, it's not the emotion that will win you a game of cricket, it is the contest between the bat and the ball that will end up winning you a game of cricket. So, people like Virat Kohli for example, or Rohit Sharma will have a huge responsibility when Indian takes on Pakistan." the southpaw added. 
According to the ICC, the groups were picked based on the team rankings as of March 20, 2021.