Sri Lanka vs India, 2nd ODI: How will the hosts stop a belligerent Team India?
19 Jul, 2021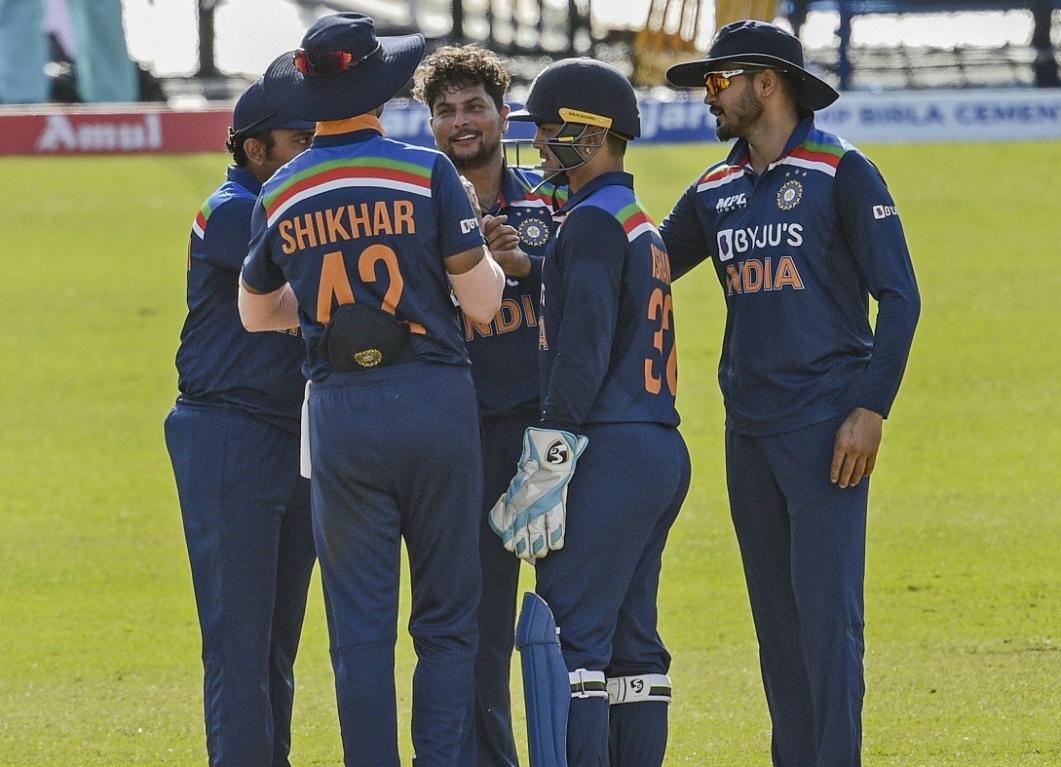 Sri Lanka vs India, 2nd ODI: How will the hosts stop a belligerent Team India?
That Indian cricket has benefited immensely from the IPL was never a debatable topic. But the extent of that benefit could never be known in definite terms because of the fact that only a certain number of cricketers could get a look in.
The blessing in disguise in the times of a pandemic came in the form of a series that required India to have two different teams. The 'B' team narrative might have reared its head for a while but the way India thumped Sri Lanka in the first ODI, it has put to bed a lot of speculations before they could get blown into something worth discussing.
Sri Lanka did not realize what hit them, in intensity it was similar to what they had experienced a few weeks back in England – a side which has unabashedly accepted that it's not going to compromise on the brand of cricket, irrespective of the odd loss along the way.
In many ways, India played a cricket similar to the brand that England follow. The target of 263 was something teams approach with calculated caution, bearing in mind that playing out 50 overs would often result in a win.
The headache for Sri Lanka is this new approach that they somehow find difficult to adjust to. They lack the firepower to match the belligerence of India's youth. Their only chance in the series was sub-300 totals with the hope that the spinners would tie the Indian hitters.
That did not work and is not likely to in the 2nd ODI as well. So, the hosts may have to play the game India want them to play and not the other way around. Do the Islanders have the potential to match India in this rapid-fire? If yes, the second ODI may end up throwing an even contest; but if Sri Lanka fail to adjust to this new brand of cricket that's spread across the world riding on a barrage of T20 cricket, the Shikhar-Dhawan-led side will have the series sealed on Tuesday.