We have so much talent that we can't accumulate in a single team: Sehwag on Team India for SL tour
19 Jul, 2021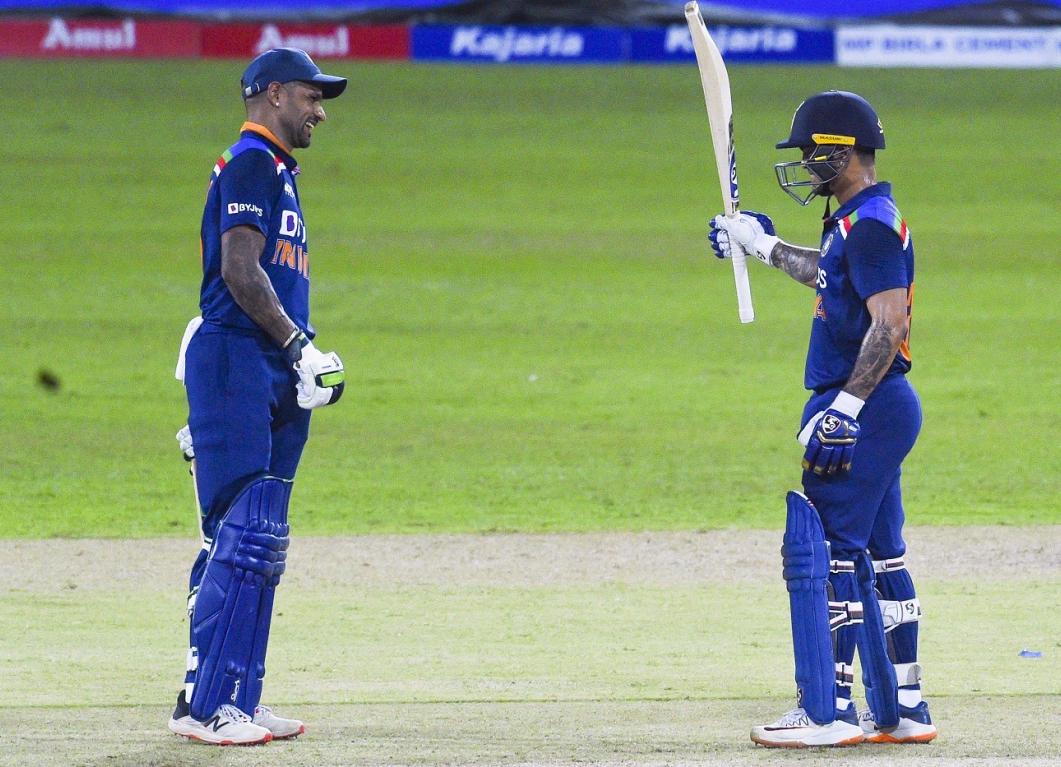 We have so much talent that we can't accumulate in a single team: Sehwag on Team India for SL tour
On Sunday, Team India completed an emphatic win against Sri Lanka by 7 wickets to take the lead in the three-match ODI series. The Indian youngsters showed promise and match-winning ability, which helped the Shikar Dhawan-led side win the first ODI quite comfortably.
Earlier this month, former Sri Lanka World Cup-winning captain Arjuna Ranatunga's controversial comments made some fuss. He called the Indian contingent that arrived at the island nation, a "B-Team" and slammed the Sri Lanka Cricket administration for agreeing on this tour.
During a chat with Cricbuzz, former India captain, Virender Sehwag responded to Ranatunga by hitting it out of the park, just like old times.
"Arjuna Ranatunga was a bit rude in saying that. He might have thought this is a 'B' team but the strength of Indian cricket is such that you can send any team and it won't be a 'B' team. This is perhaps the benefit of the IPL, we have so much talent that we can't accumulate in a single team. This team is equally talented," said Sehwag in a chat with Cricbuzz.
Sehwag also spoke highly of these youngsters, believing that they have the potential to beat the Indian team that is in England for the Test series.
"What he's calling a 'B' team – which we don't accept – if they play against the current players in England, they will defeat them in a few games too. I don't think this is a 'B' team."
The Nawab of Najafgarh stated that the Sri Lankan cricket board must thank the BCCI for keeping up their promise and sending a team to play. This series is of great significance for the SLC in terms of rebuilding their team, raising their game, and improving their financial situation.
"The Sri Lankan board should instead thank the Indian board for even sending the team. They (BCCI) could have easily said, 'We are unavailable, let's have this tour sometime else'," he added. The second ODI against Sri Lanka gets underway on July 20 at the R. Premadasa Stadium in Colombo.