That is something which is absolutely not acceptable: Gambhir on racial comments that Siraj had to face in Australia
14 Jan, 2021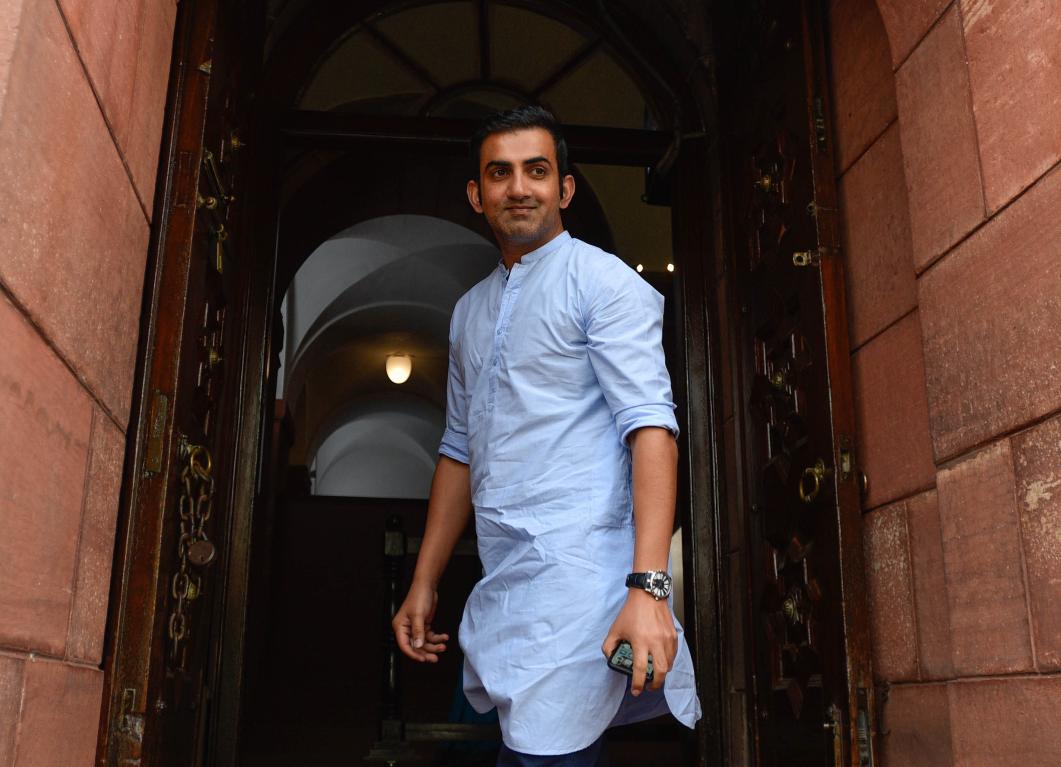 That is something which is absolutely not acceptable: Gambhir on racial comments that Siraj had to face in Australia
The world of cricket has condemned the incident where India and Royal Challengers Bangalore pacer Mohammed Siraj was racially abused by the Australia fans during the third Test match at Sydney. The Board of Control for Cricket in India (BCCI ) lodged an official complaint to the International Cricket Council (ICC) who are currently investigating this matter. Cricket Australia (CA) was quick enough to deliver an apology statement.
Speaking at Star Sports show 'cricket connected', the cricketer-turned-politician, Gautam Gambhir talked about how heinous a crime it is to make racial comments, and reckons it is totally unacceptable in the sport.
"Very unfortunate and that is something which is absolutely not acceptable in any sport. Not only cricket but in any sport and that's where I think there need to be stricter laws," said Gautam Gambhir.
"When it happens to a certain player, it is only that individual who feels about it. You do get abused, in places like South Africa, Australia, when you are playing in a Boxing Day Test match and that kind of stuff as well," he added.
Racial comments are unacceptable 
"But then, you got to accept that, but it depends what kind of an abuse that is and what all has been said to you. That is something which is not acceptable, especially on your colour of skin and the abuse as well," he said.
Australia and South Africa - the hotspots for such incidents 
"It does happen a lot, especially in places like Australia and South Africa. So, these things need to be stopped," he added.