Call on Bumrah's participation in Brisbane Test to be taken on Match Day
14 Jan, 2021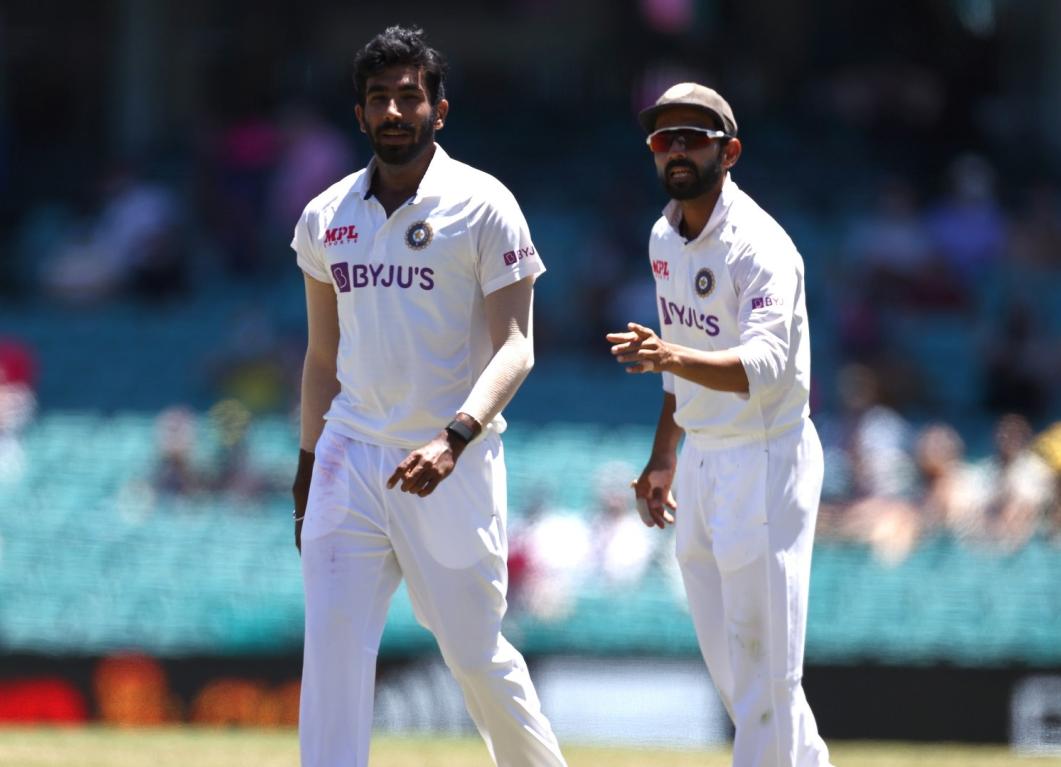 Call on Bumrah's participation in Brisbane Test to be taken on Match Day
Doing away with the trend of announcing the side on the eve of the Test, India decided to wait until the morning of the Test to reveal their best XI.
With so many injuries that one could forget the count, India have found themselves in a difficult situation as far as finding a fit XI is concerned. It was revealed that fast bowler Jasprit Bumrah had an abdominal strain and some publications even reported that he has been ruled out of the last Test in Brisbane.
However, batting coach Vikram Rathour has revealed that Bumrah is being monitored a final call on his participation in the match will be taken only on the morning of the Test.
"Medical team is working with Bumrah. We'll have to wait till tomorrow morning to see how he pulls up. If he can play great and if he can't we'll deal with it," batting coach Vikram Rathour said in the pre-match press conference on Thursday.
"There's still a lot of injury concerns, they're still being monitored. All these questions can be answered only tomorrow morning," Rathour added.
Rathour complimented the team for its mental toughness but added that neither team had the advantage of momentum.
"Toughness comes from the preparation. The boys have been working hard, they have a lot of belief in their abilities. Even after the Sydney Test, the coaching staff kept telling the players to keep preparing.
"They've shown character to come back in this tour. I don't believe in momentum. After 36 all out, to come back and win the next game - that tells about momentum. We'll put up the best 11 on the ground, all of them deserve to be there. We are backing our processes and players. If we play to potential, we'll do well," Rathour further said.
The four-match series, which is level at 1-1, will see both teams square off in the last Test starting from 15th January in Gabba.