Learnt about the art of leg-spin by watching Shane Warne's videos: Yuzvendra Chahal
14 Jan, 2021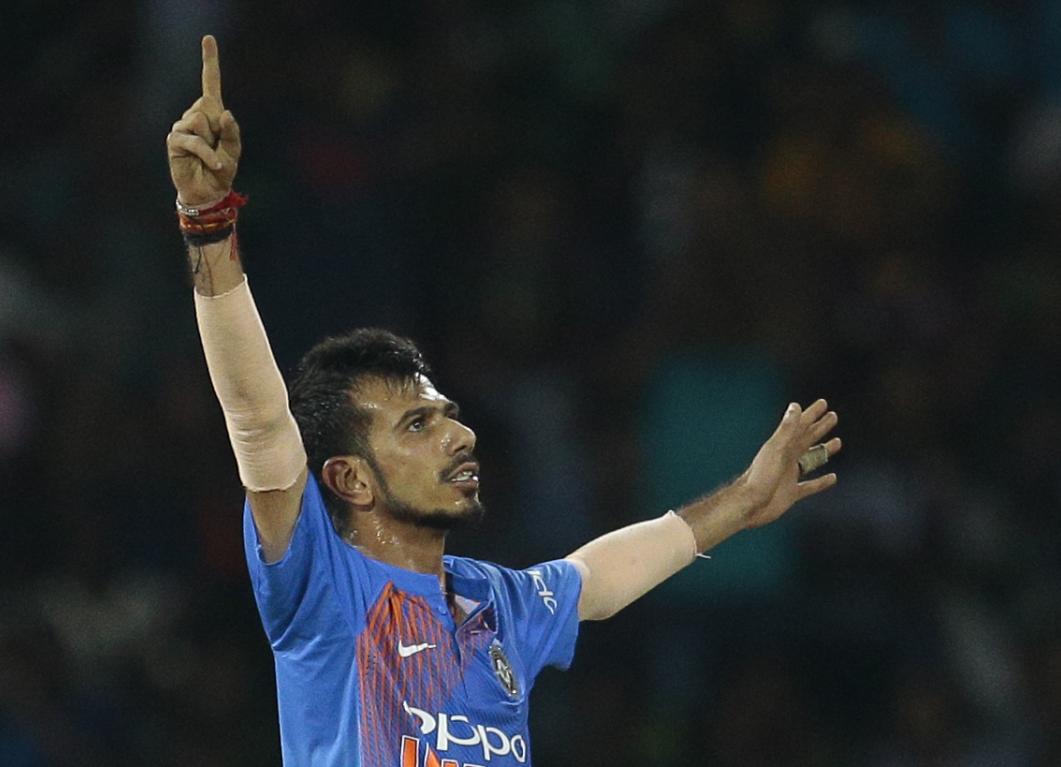 Learnt about the art of leg-spin by watching Shane Warne's videos: Yuzvendra Chahal
India and RCB leg-spinner, Yuzvendra Chahal has conveyed that it was Australian legend Shane Warne who prompted him to learn the art of leg-spin. "I started watching videos of Shane Warne sir, and that's where I realised what leg-spin is. He was my idol, and I wanted to be like him, bowl like him." - Chahal said, speaking to Times of India.
In the first Test of 1993 Ashes series, Shane Warne captivated all cricket enthusiasts by producing 'ball of the century' to dismiss England's Mike Gatting. The peach of delivery had the batsman awe-struck too. Recollecting the historic moment, Chahal added: "I used to watch all his videos, and especially, the way he bowled Mike Gatting, which is every leg-spinner's dream delivery, made me feel that even I should get a batsman out like that once. And, I guess that came true during the New Zealand tour when I took Martin Guptill's wicket. I think that was my special delivery." 
The wily leg-spinner, who represented India at the World Youth Chess Championships, revealed how a match in a tournament prompted him to pursue a professional career in cricket. 
"During the Pataudi Trophy, which is a senior tournament played in Haryana, I was just 10-year-old back then, the match was in Sirsa, and there were just 11 of us, including me. The remaining player couldn't make it on time due to a flat tyre, so my coach asked me to play the match. You know, I was the only 10-year-old among those senior players. I took three wickets in the match, and after that, I was selected for the U-14 team." - He explained.
During his initial days, he plied his trade as a medium pacer. Chahal further shared how he switched over to leg-spin on his dad's advice. 
"In the beginning, in school, I used to bowl medium-pace. Later, dad said that medium pacers need a proper body, and it also involves more risks of injury. Later, I don't know what came over me, and I started bowling leg-spin. We used to play with a tennis ball in our neighbourhood lanes, and back then I used to bowl medium-pace, and when I got tired I used to switch to off-spin or leg-spin. I realised that the ball is turning more in leg-spin, which would make things difficult for the batsmen, so this made me enjoy bowling leg-spin more. I think dad made me realise it." - the 30-year-old concluded. 
[TOI input]