Team which has more fun will win it: Kapil Dev on India vs Pakistan in T20 World Cup
20 Oct, 2021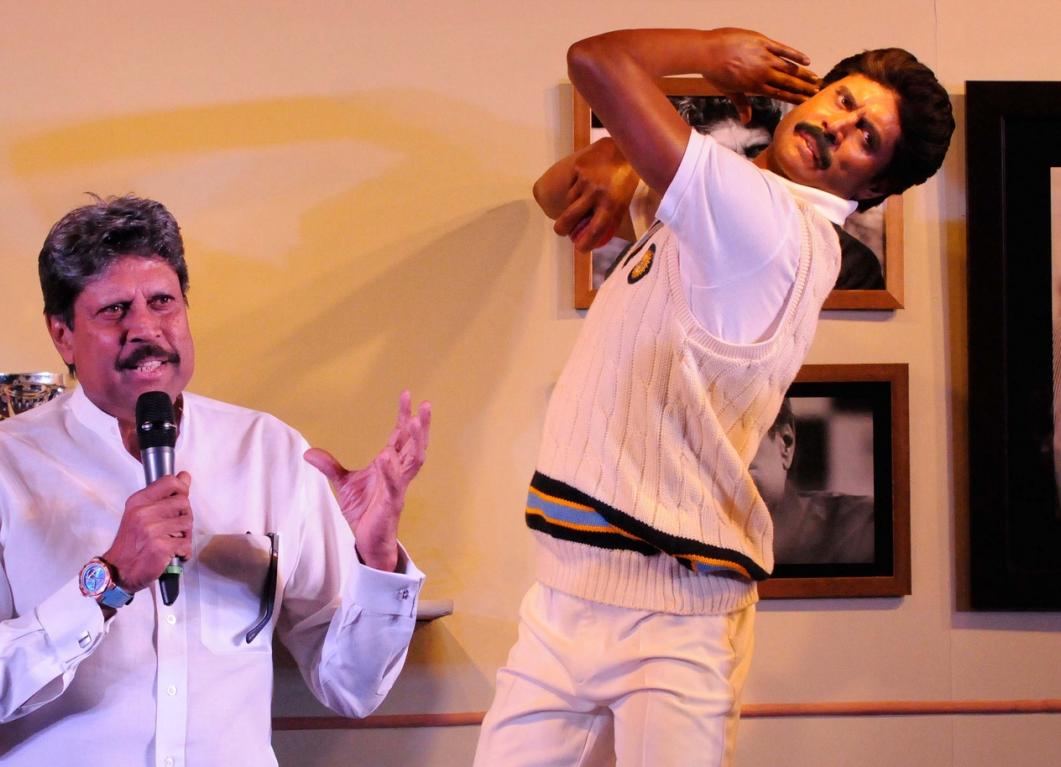 Team which has more fun will win it: Kapil Dev on India vs Pakistan in T20 World Cup
One of the most anticipated clashes of the year is just around the corner. India take on Pakistan in the T20 World Cup, kicking off their campaign on 24th October. The Men in Blue have a clean sheet against their neighbours in the world cup events and are the favourites to maintain it.
However, when two talented teams meet in a such a high-octane clash, it's difficult to predict the winner. Former India World Cup winning captain Kapil Dev thinks that it will all depend on which team is able to handle pressure well.
"It all depends on pressure and pleasure. If you are enjoying the game or are under pressure. If you take too much pressure, then you will not get the desired performances. The chances of winning the game increase for the team who believes in having fun while playing," explained Kapil Dev on ABPV.
Kapil, who is the most successful all-rounder in the history of Indian cricket, thinks that India-Pakistan clashes can make or mar the career of a player in these two countries.
"Players get recognition by doing well in IND-PAK matches. If a youngster comes out and performs well, then he gets global recognition. Whereas, if a senior player does not do well, then it can hurt his reputation," added Haryana Hurricane.