BCCI expected to earn up to USD 5 billion from IPL broadcasting rights: Reports
21 Oct, 2021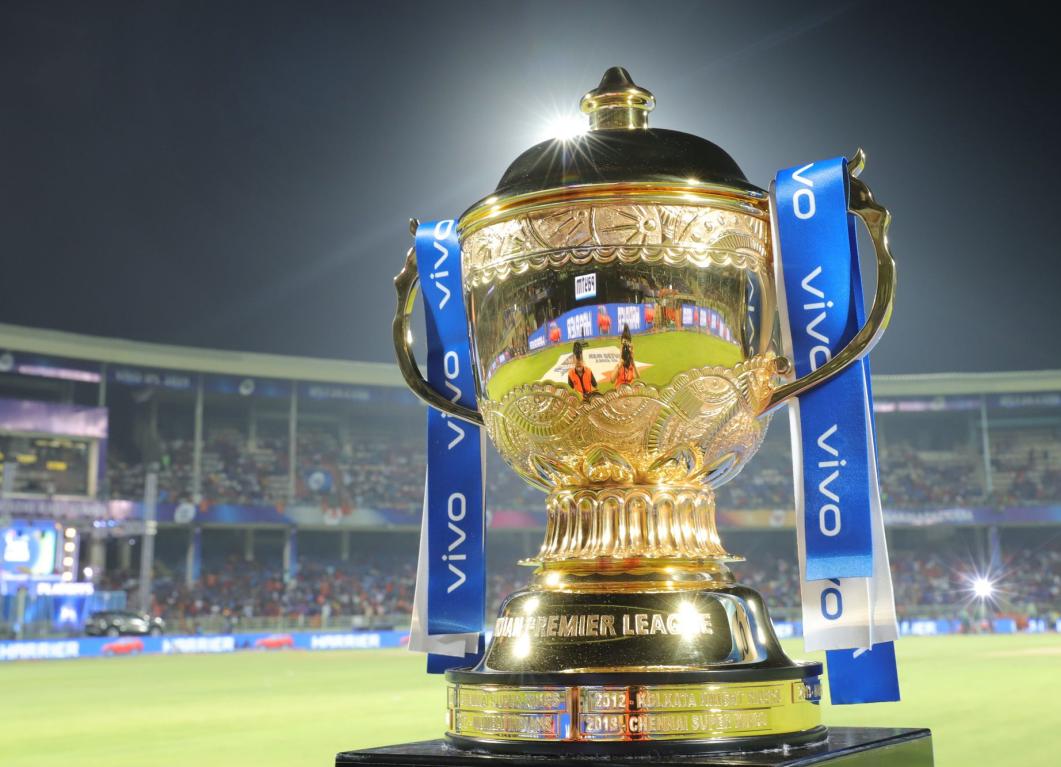 BCCI expected to earn up to USD 5 billion from IPL broadcasting rights: Reports
Another successful IPL has added to the might of the BCCI, which managed to pull off the tournament after suffering a hiccup earlier this year.
The tournament got record viewership across the globe and is only going to get bigger in the near future with two more teams joining the party.
According to a report in the PTI, the BCCI may add more than four billion dollars through IPL broadcast rights.
"There is a well-known US-based company which did send BCCI feelers some time back, expressing their serious interest in bidding for IPL media rights. With 10 teams playing IPL from 2022, the matches will go up to 74, and in any case, the valuation of the property increases," a senior BCCI official told PTI on conditions of anonymity.
"But with two new teams about to fetch anything between ₹7000 crores to 10,000 crores, the broadcast rights are certainly going to shoot through the roof. So, expect the IPL broadcast rights to go for anything above USD 4 billion and maybe up to USD 5 billion," the official privy to the developments added.
Meanwhile, according to some other media reports, the Glazer family, which owns football club Manchester United, too has picked up the bid document, showing interest in getting one of the two new teams in the IPL.