If Pakistan lose to India, they won't make it to the semifinals: Brad Hogg on T20 World Cup
21 Oct, 2021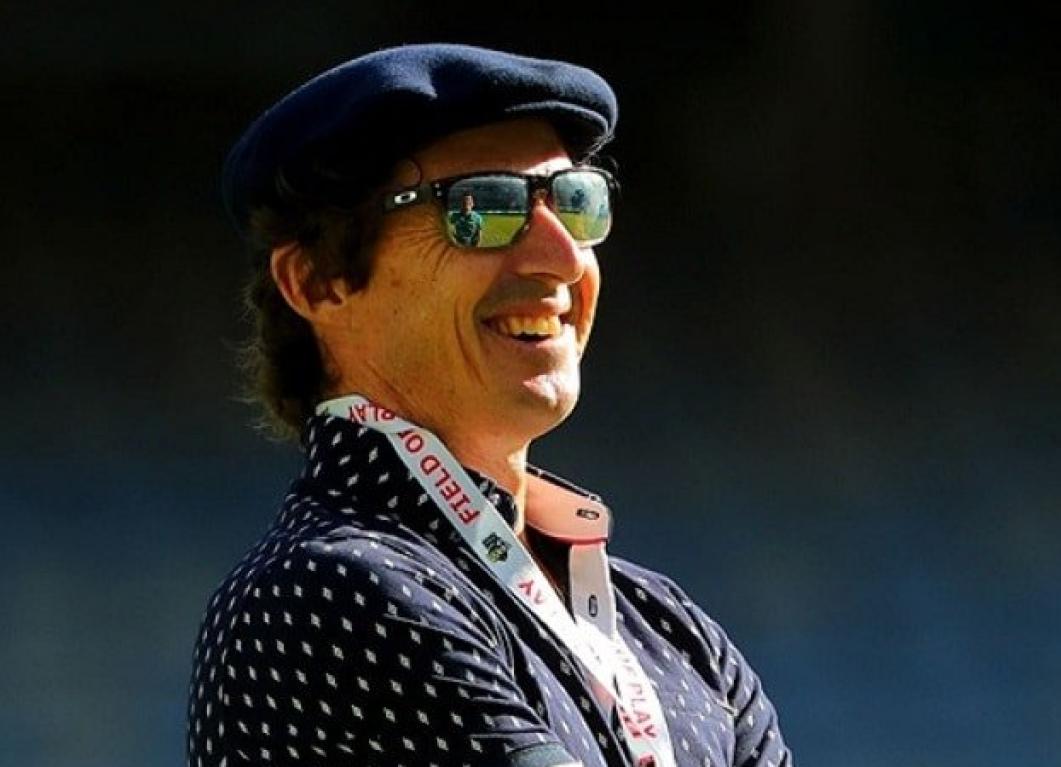 If Pakistan lose to India, they won't make it to the semifinals: Brad Hogg on T20 World Cup
Two more days for India vs Pakistan and the experts have started weighing in. Former Australia spinner Bradd Hogg thinks that if Pakistan lose to India in their fixture, it will be difficult for the Men in Green to progress to the semis.
"If Pakistan get beaten by India in the first game, they've got a short turnaround to play New Zealand. I think that will be a huge factor in whether Pakistan go through or not. If Pakistan lose against India in the first game, I don't think they will get through, India will get through. So watch that space," Hogg said during a YouTube Deep Dasgupta.
Hogg also talked about the teams he expects to reach the final four. "The teams that I think are going to go to the semis are England and the West Indies from Group 1 and from Group 2 I think it's going to be Pakistan and India," added the
It's noteworthy that India are undefeated against Pakistan in World Cups and are entering the tournament on a high after having won both their warm-up games comfortably.