T20 World Cup draws: India, Pakistan placed in the same group
16 Jul, 2021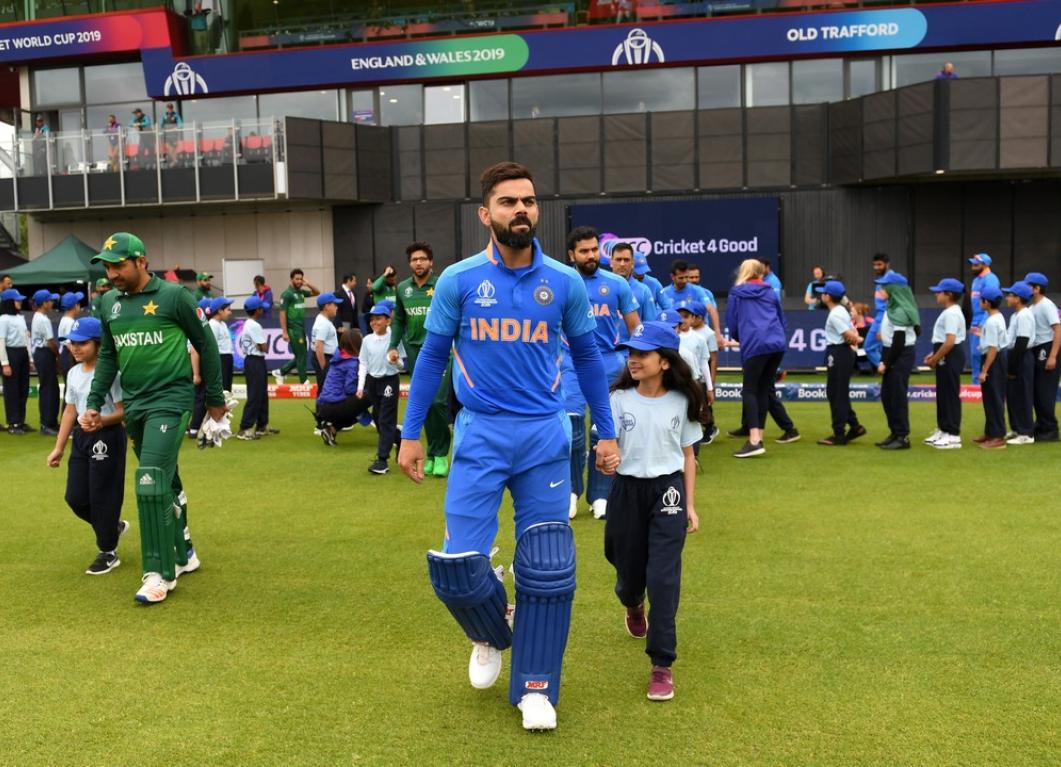 T20 World Cup draws: India, Pakistan placed in the same group
Arch-rivals India and Pakistan have been placed in the same group for the T20 World Cup that will be played in the United Arab Emirates and Oman between October 17 and November 14.
According to the groupings revealed by the International Cricket Council on Friday, Afghanistan and New Zealand are the other two sides apart from India and Pakistan in Group two. England, Australia, South Africa, and the West Indies are placed in Group one.
The ICC acting CEO, Geoff Allardice, unveiled the draws in the capital of Oman, Muscat, right after BCCI president Sourav Ganguly and secretary Jay Shah arrived in the city. The BCCI has the hosting rights of the tournament which had to be shifted out of India due to the COVID-19 pandemic.
The final schedule is expected to be released in the coming weeks, but Allardice confirmed that Oman will host 'at least six' qualifying matches, while the main rounds will be played across three venues in the UAE - Dubai, Abu Dhabi and Sharjah.
"It is good to get Oman in the frame of world cricket with the hosting of the ICC Men's T20 World Cup. It will help a lot of young players take an interest in the game. We know it will be a world-class event in this part of the world," BCCI president Sourav Ganguly said.
"Given the disruption caused by COVID-19, we selected the cutoff date as close as possible to the event to ensure we were able to include the maximum amount of cricket in the rankings which determine the groups. There is no doubt we will witness some highly competitive cricket when the event gets underway in just three months," Allardice said.
This will be the first T20 World Cup since 2016, the tournament was scheduled to happen last year in Australia but was cancelled due to COVID-19. Australia will now host the next edition in 2022.