Sunil Gavaskar praises Indian bowlers for putting up a fight in the first ODI against Bangladesh
06 Dec, 2022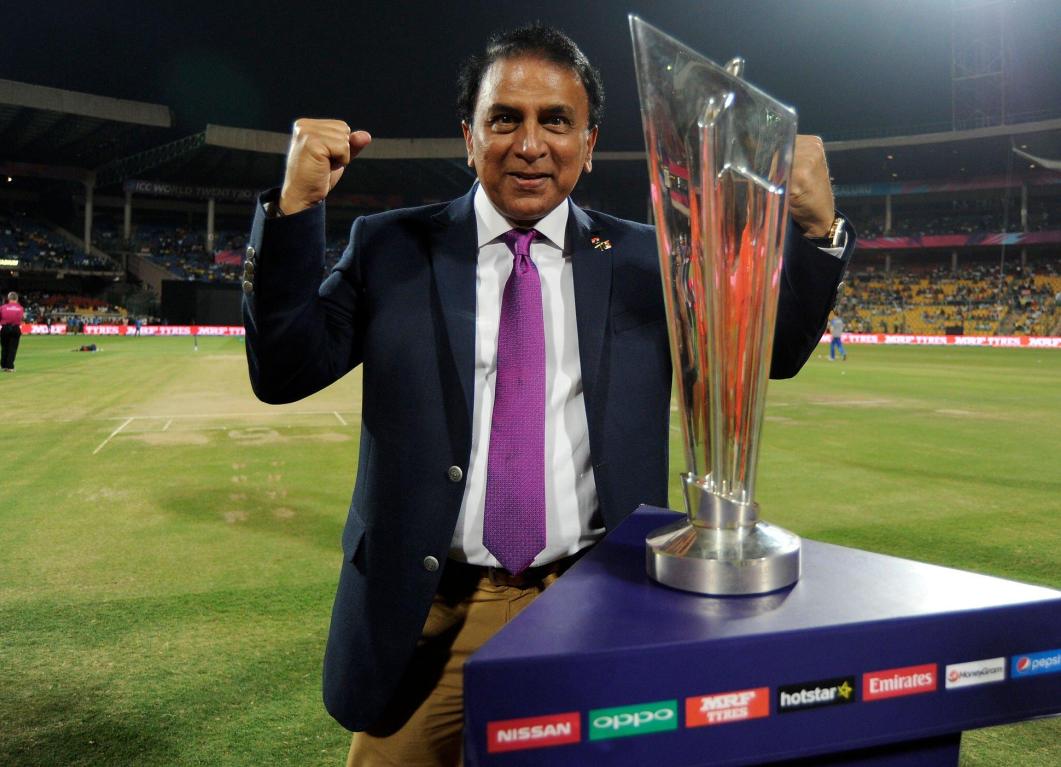 Sunil Gavaskar praises Indian bowlers for putting up a fight in the first ODI against Bangladesh
KL Rahul led a brilliant show with the bat in the first ODI against Bangladesh, that helped keep India going till the dying embers, a knock that helped the visitors steady their ship on a pitch that threw its own shenanigans at the Men in Blue.
However, Rahul drew some unnecessary flak for dropping a difficult chance towards the end of the game. Former Indian opener, Sunil Gavaskar has come out in support of KL Rahul, making it clear that it can't be entirely the LSG skipper who is to be made culpable for the Indian defeat.
Talking to Sony Sports Network, Gavaskar said, "You can't really say that was it. Because yes, I think that was the last wicket. That should have made the match over. But the fact that India scored 186, I think you gonna look at that as well. The bowlers did wonderfully well, to get themselves in a position where they were 136-9. And then Hasan Miraj came, they had a bit of luck with that drop catch, but he played really well. He played sensibly. They took the attack to the opposition and played some bold shots. But India scored at least 80-70 runs less and if they had 250, it could have been a different game."
Highlighting India's main reason for losing against the continental neighbours, Gavaskar added, "When you are asked to chase less than 4 runs an over like Bangladesh was asked to chase, automatically the pressure comes down. Bangladesh made it difficult for themselves by playing ultra cautiously. That's what got them into trouble. But, I think India didn't score 70-80 more runs is the reason why they lost."
India will need to batten up their hatches as they take on Bangladesh in a second ODI at the same stadium on Wednesday if they are to keep any hopes of claiming the series against Bangladesh alive.