Sunil Gavaskar finds rotation policy difficult to understand
07 Mar, 2021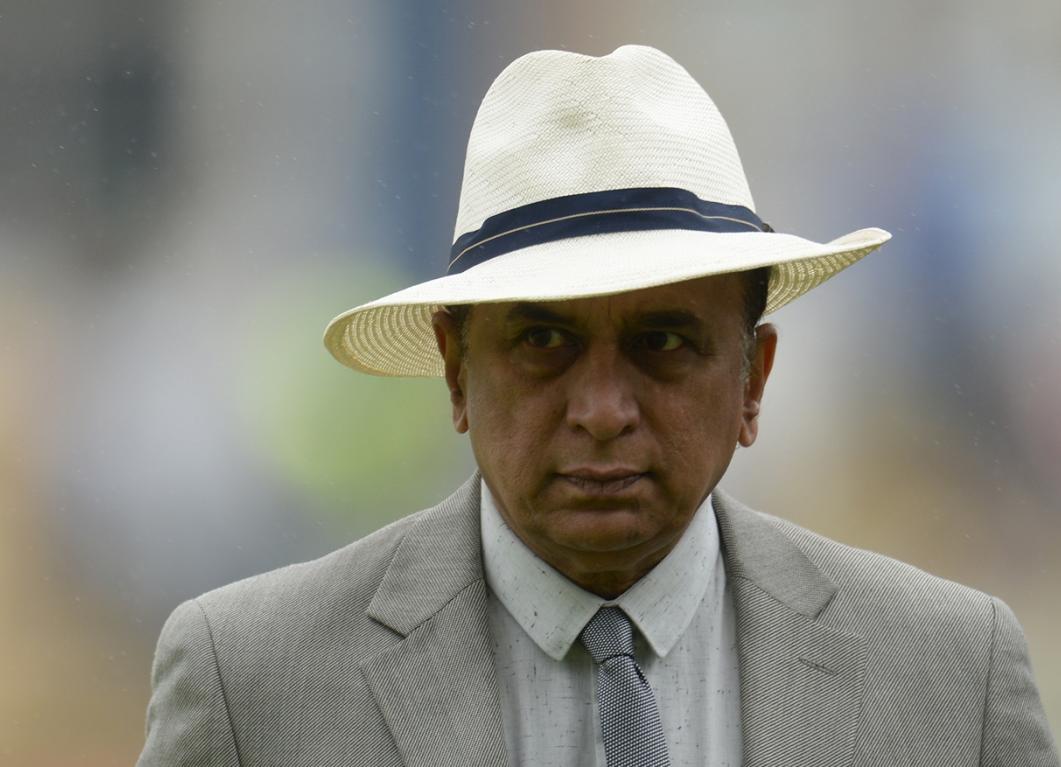 Sunil Gavaskar finds rotation policy difficult to understand
Rotation policy can be a tricky subject. Teams are always looking to strike out a balance. In the recently concluded series against India, England tried rotating their players but ended up being on the wrong side of the result. Former India captain Sunil Gavaskar does not seem to be a fan of the rotation policy and calls it difficult to understand.
"If you see their batting, other than Joe Root and Ben Stokes in one or two innings, they did not have any batsman who could give confidence to the England supporters. In the earlier days, when the England batting line-up was chosen, they used to pick players who have played 5-6 years of county cricket and have 10-15 hundreds."
"Now they have started a new process, just like India or Pakistan who give a debut to 17 to 20-year-olds, they have also started thinking like that," Gavaskar told Aaj Tak.
"That is why players like Dan Lawrence, Ollie Pope and Dom Sibley, who are young but do not have the experience. The technique that is required, which you get after playing county cricket, they did not have that and because of that Joe Root was alone and how long will he fight. And when the ball started spinning slightly, Joe Root also got confused and he also did not know how to play," he added.
The former batting maestro also is of the belief that since England players are representing their country, they should be prepared to face the hardships.
"This rotation policy or workload management is difficult to understand. I agree it is not easy to be in a bio-bubble, I have also been in one since the beginning of September. But when you play for your country, you should be prepared to face any difficulties for the nation. If you are not ready for that, how will you give your best for the country," Gavaskar concluded.