Shikhar Dhawan highlights Washington Sundar's impact on the Indian team
07 Dec, 2022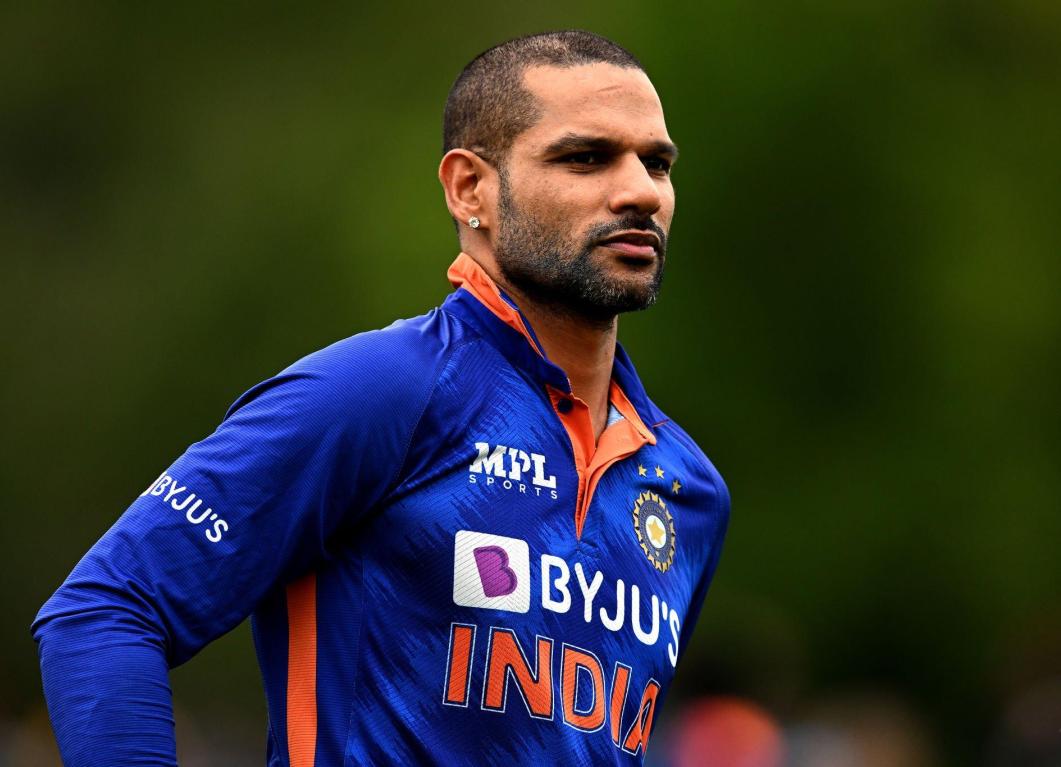 Shikhar Dhawan highlights Washington Sundar's impact on the Indian team
Despite a faulty start to the ODI series in Bangladesh, India will have a chance to make amends at Mirpur as they take on the hosts in the second ODI of the series. However, in order to level the fray, the Men in Blue will need all hands on deck, especially an extended arm of support from their all-rounders, considering the evolving fabric of cricket.
As we talk about all-rounders, India has reaped pretty handsome dividends from a returning Washington Sundar, who has put in a staunch shift ever since his return to the Indian team both with the bat and the ball. Indian opener, Shikhar Dhawan has been pretty impressed with the way Sundar has delivered at the highest stage of all, especially after an injury that forced him out of action for quite a while.
Talking to the media about Washington Sundar, Dhawan said, "He has been performing really well since the time he came back. Even in New Zealand he had an amazing knock and bowled really well. He's a very good all-rounder, quite an impactful off-spinner and lower-order batter. I'm sure the more matches he plays, he's going to get more experienced. He already has a very stable mindset. I'm sure he'll do great in the cricket world and for us."
He also talked about the emotional aspect of the Indo-Bangladesh rivalry as he added, "The rivalry is always there with any team but with Bangladesh, they are quite emotional people. They really enjoy and play with great intensity. It's good fun, makes us more intense as well and keeps us on our toes. It brings the best out of us."
Dhawan is a part of the ongoing ODI that India is playing at the moment against Bangladesh at Mirpur and will be hoping to get a few important runs on the board, considering the rare flop in the series opener.