Virat Kohli on the cusp of two milestones ahead of India's third ODI against Bangladesh
07 Dec, 2022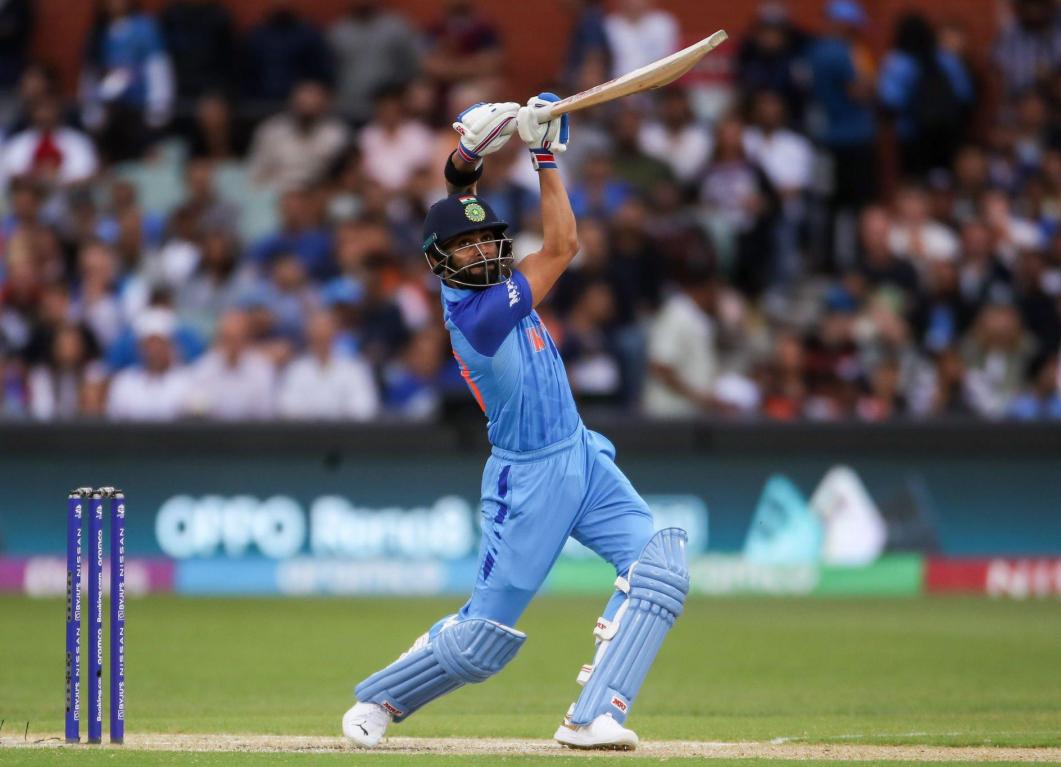 Virat Kohli on the cusp of two milestones ahead of India's third ODI against Bangladesh
Virat Kohli has been in the midst of some phenomenal form ever since the Asia Cup and as records have started tumbling again, he is on the cusp of another illustrious feat that will get him an entry in the same list alongside former cricketing elites.
Virat is just 16 runs away from equalling an illustrious feat that has been previously achieved only by Ricky Ponting and Sourav Ganguly. From 18 matches, Virat has amassed 984 runs in Bangladesh so far across all three formats of international cricket. If he manages to rack up 16 more runs, he will enter the starry list of cricketers with 1000 international runs in Bangladesh and will eventually become only the third member of the club.
If he is able to achieve this milestone, it will also make him the seventh batter in the world to score 1000 runs in three countries away from home. He will be tied alongside the Australian legend, Ricky Ponting, two Sri Lankan icons, Aravinda de Silva and Arjuna Ranatunga, and former Indian captain, Sourav Ganguly for 1000+ runs in three countries away from home.
Currently, it is Sachin Tendulkar who has 1000 plus international runs in the highest number of countries away from home with his record reading a conquest of 5 nations. Former Sri Lankan skipper, Mahela Jayawardene is the man with the second-highest number of countries to have scored more than 1000 international runs with 4 nations next to his name.
The two other nations where Kohli scored 1000 international runs away from home in his career have been England with the precise numbers being 1349 runs in 33 games and Australia with 1327 runs in 29 international matches.