Sanjay Bangar shares priceless advice for Virat Kohli to tackle Nathan Lyon
05 Feb, 2023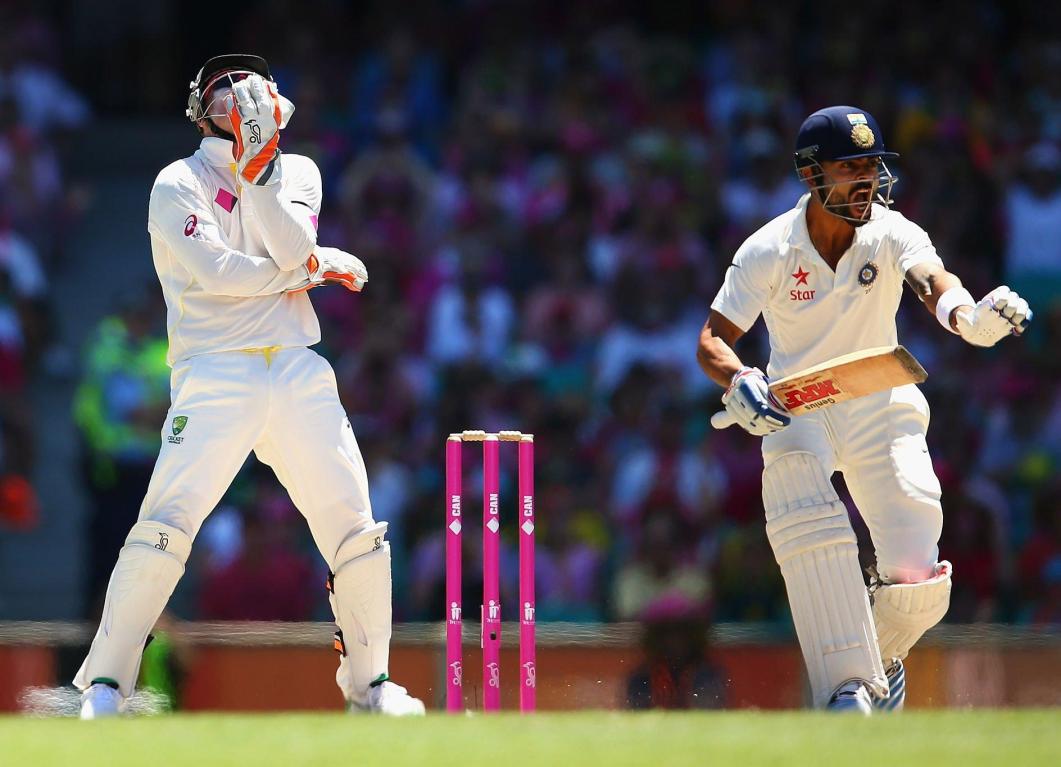 Sanjay Bangar shares priceless advice for Virat Kohli to tackle Nathan Lyon
As the history of the surfaces in the sub-continent goes, whenever a major cricketing force has stepped foot in India, the foremost adversity that they have had to encounter are rank turners that have been extremely well exploited by the seasoned Indian spinners, mixing speed, turn and a variety of deliveries that has left the world bamboozled.
However, it's a two-edged blade and it cuts both ways. Like the way Australia will have to brave the likes of Axar, Ashwin and in all likelihood, Ravindra Jadeja, India will have to confront the might of Nathan Lyon.
An experienced Lyon has been quite a spinning conquistador across the face of the planet and has left several batters twisted in a  knot. A select few have had the prowess of braving Lyon and one of them has been India's ace run-machine, Virat Kohli.
However, recent times have put Kohli in the face of the several tests against spinners and the growing concern will need to be addressed if India are to pile up a mountain against the Australian invaders. RCB head coach, Sanjay Bangar had priceless advice for Virat when Lyon comes knocking.
Talking on Star Sports' talk show, 'The Game Plan', Bangar highlighted what have been the recent causes for Kohli to struggle against spinners. The gaffer said, "Virat Kohli does not do two things due to which he faces a lot of difficulties against Nathan Lyon. One, he does not believe much in stepping out, he plays more from the crease and then he does not play the sweep as well."
Dropping a priceless piece of advice for Kohli, Bangar said, "So where will he score runs against Nathan Lyon? So he will have to change his approach slightly. We have already seen in this season that he has used his feet slightly more, although he might have done it in the shorter format. He will have to do that."
He further added, "He(Kohli) will have to move a little towards an off-stump guard, so that he is able to cover the line better and he should not allow Nathan Lyon to bowl too many deliveries. He will have to take a slightly aggressive approach, then only you can threaten him slightly."
As India prepares for the mighty Australian challenge, they will need all their chinks covered for Australia won't be too forgiving.