Ravichandran Ashwin eyes record ahead of 2nd Test
02 Dec, 2021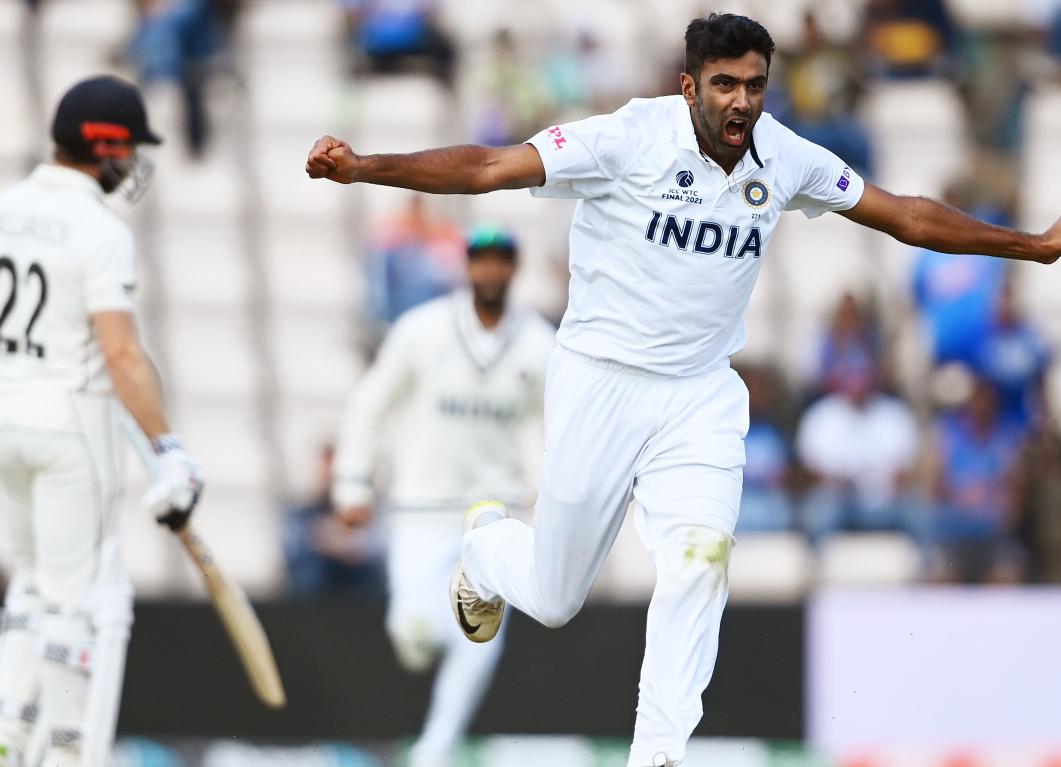 Ravichandran Ashwin eyes record ahead of 2nd Test
As New Zealand and India prepare for another captivating contest of Test cricket, Ravichandran Ashwin will be eyeing a record that has not been challenged for a while now. 
Needless to say, this feat won't be easy for Ashwin as he would need to pick a staggering eight scalps to ascend the throne.
Ashwin is standing on the brink of becoming the all-time leading wicket-taker as he is currently in the second position in the list of leading wicket-takers against New Zealand with 58 wickets.
The man who aces the list is iconic New Zealand fast bowler, Sir Richard Hadlee who managed to rack up 65 wickets from 14 matches between the two nations. Surprisingly for Ashwin, he has racked up the numbers from just 8 Tests vis-à-vis Hadlee's 14.
There are other notable names in the list too that include Bishan Singh Bedi who has 57 scalps from 12 games, Erapalli Prasanna with 55 wickets from 10 Tests and Tim Southee with 52 wickets from 10 Tests.
Ashwin surpassed the likes of Bedi and Prasanna with six wickets in the Kanpur test that had a significant impact on the Test. Ashwin's presence has been pivotal in India's exploits in recent times in the longest format of the game.
As we talk about the great Sir Richard Hadlee, the towering express bowler waged a full-scale decimation of the Indian batting lineup the last time New Zealand played a test at Wankhede.
He broke the spine of the Indian batting order in the first innings with six wickets that saw him removing the likes of Srikkanth, Arun Lal, Kapil Dev, Kiran More, Arshad Ayub and Rashid Patel.
It was nothing different in the second innings as he claimed another four in the form of Srikkanth, Arun Lal, Ravi Shastri and Rashid Patel. The second Test will have individual purposes for everyone involved as India will be eager to climb higher up the pecking order while Ashwin will be eyeing this herculean milestone.