Virat Kohli opens up about his International break
02 Dec, 2021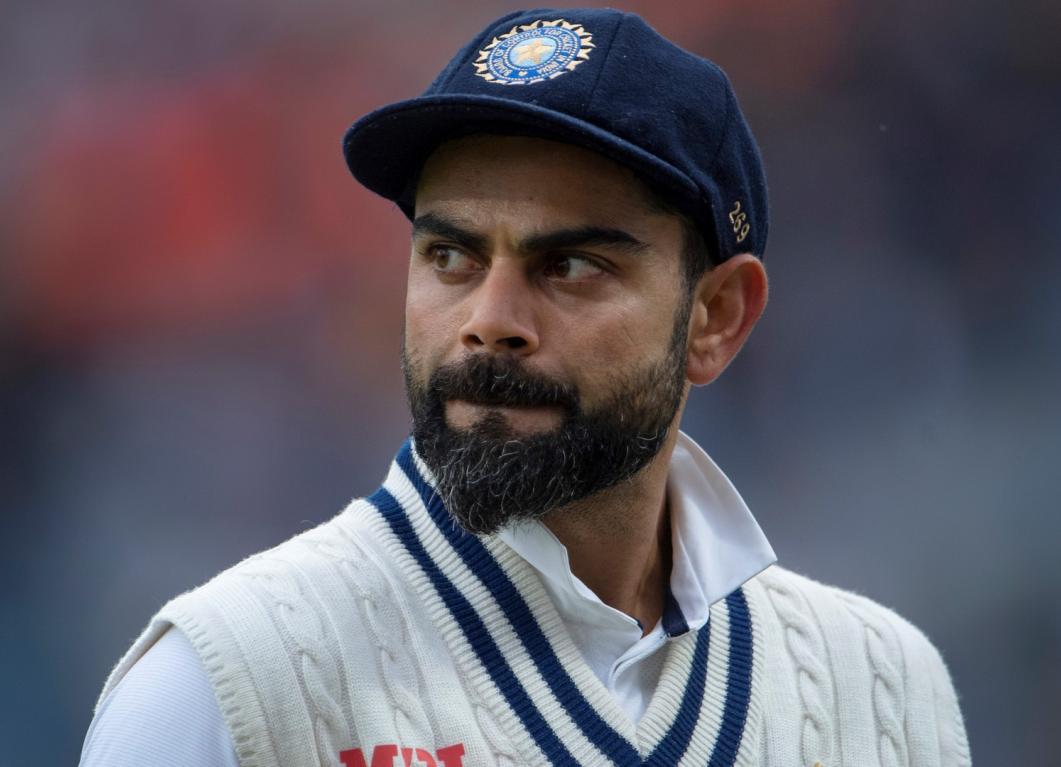 Virat Kohli opens up about his International break
Virat Kohli has been the pennant-bearer of excellence for the Indian cricket team for a decade now. Not only has Kohli been effortlessly brilliant but the fluidity in his strokeplay and the use of those turnstile wrists have made watching him play a spectacle to savour.
However, with fame and glory comes the thorn of hate and criticism as all of your moves start getting scrutinized. The stature that Virat Kohli brings along with himself is undoubtedly seismic, to say the least.
Hence, every single move made by Kohli gets the audience split into two factions. Similarly, his recent break from international cricket after the T20 World Cup had a lot of people talking about it. As Kohli returns to the national squad for the second Test against New Zealand at Wankhede, he also opened up about the break that he took after the biennial international extravaganza.
Kohli will be leading the side against New Zealand as India will be pressing hard for the win that will give them an edge in the World Test Championship. Quoting on the mindset of the players after cricket has devolved into a bubble-bound sport, courtesy of the pandemic, the Indian skipper quoted, "It is very important to understand that it is crucial to refresh yourself mentally. When you play so much cricket at a certain level for so long, it gets taken for granted that you will keep turning up series after series and perform with the same intensity in every match."
He continued by saying, "Since the situation has changed [with bio-bubbles being introduced as a response to the Covid-19 pandemic], a lot of people have spoken about how difficult it is in bubble life. Our players' understanding and management's communication is good, we have spoken a lot about how to manage the workload. More than workload, giving them mental space."
Kohli also used his personal experience as an analogy as he was heard quoting, "From my personal experience, I can tell you that practising in an environment where you were not in a structured environment and there weren't 50 cameras trained at you… we could do that previously, we would have windows where you could step aside and individually work on your game or take some time off where you are not doing the same thing every day. That makes a lot of difference."
He emphasized the gentry of cricket that must be seen as a benchmark, quoting, "To maintain the quality of cricket, to maximise the ability of the cricketers, to keep them in a good space, it is very important to consider this. Not just our team, but across the world, players are in the mindset to manage the workload, more from the mental point of view rather than physical."