Rahul Dravid is all set to become the next head coach of Team India: Reports
17 Oct, 2021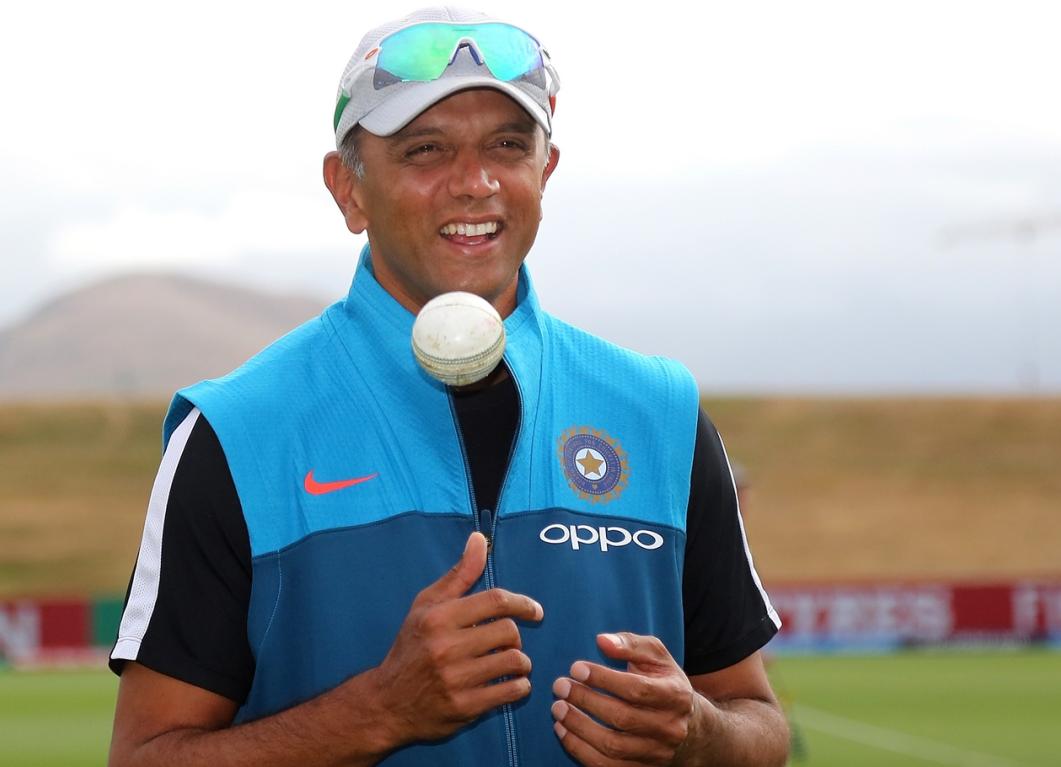 Rahul Dravid is all set to become the next head coach of Team India: Reports
Team India is all set to have a new head coach since Ravi Shastri's tenure is coming to an end. The man who has been at the helm since 2017 will relinquish the position after the forthcoming T20 World Cup in the UAE and Oman. There were a wide variety of reports suggesting who might be the next coach of India, but now the BCCI seems to have found the answer to that question.
According to the newspaper, Times of India, the board has confirmed their designated choice to take over, and that person is none other than former India and RCB captain, Rahul Dravid. Earlier, it looked like he had respectfully denied the job, but as per the latest reports that have emerged, Dravid has accepted the offer to become the next head coach of the Indian national team.
The 48-year-old has been the coach of both the India A and U-19 teams before taking charge as the director of BCCI's premier academy, the National Cricket Academy, Bengaluru. Earlier this year, two Indian teams were fielded simultaneously. While one team was in England for the Test series which comprised of seniors, the other travelled to Sri Lanka filled with talented youngsters along with a few veterans who took part in a bilateral white-ball limited-overs series. They were accompanied by Rahul Dravid as the chief coach.
"Dravid has confirmed he will be the next head coach of the Indian team. He will be stepping down as the head of the NCA soon," a top BCCI official told TOI.
The report also revealed that Dravid's assistant coach, who also travelled to the Sri Lanka tour Paras Mhambrey, will be the next bowling coach, replacing Bharat Arun, while the batting coach, Vikram Rathour will continue to be a part of the team.
"He was re-appointed as the NCA head last month. But the BCCI needed a strong candidate to take Indian cricket forward. He has worked so hard to develop the next line of Indian cricketers. Even Mhambrey knows this next lot of players like the back of his hand. So, [Sourav] Ganguly and [Jay] Shah thought it would be best if they could bring both of them on board. They will assume charge from the New Zealand series after the World Cup," the source added.
[With Times of India input]