Virat Kohli at number 3: Former India cricketer suggests India's batting order for T20 World Cup
18 Oct, 2021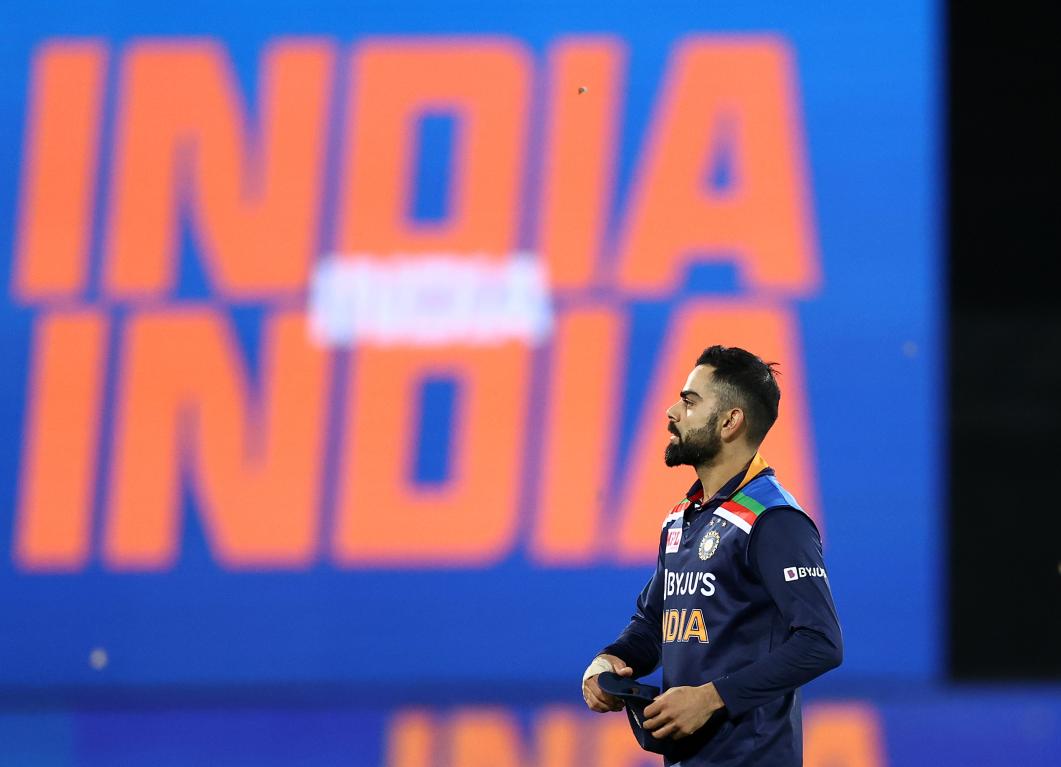 Virat Kohli at number 3: Former India cricketer suggests India's batting order for T20 World Cup
Former India cricketer Akash Chopra has suggested the batting order for Team India in the upcoming T20 World Cup.
Chopra, who is one of the most prominent voices on digital channels and in the commentary box, thinks that Virat Kohli should bat at number 3 in the tournament.
"The first thing is the batting order, who is going to open? Last time when they played, Rohit and Kohli had opened, and both had hit a lot and the talk started to make them open because Rahul was not making runs at that time," said Chopra on his YouTube Channel.
"So, please get Rohit and Rahul to open. Virat Kohli at No.3, I want to see how Surya is batting. I want the carefree and fearless approach from Rahul," he added.
"I want the big innings from Rohit because he is only showing the trailer, we haven't seen the picture for a long time in white-ball cricket," he signed off.
Indian batting looks like a formidable and well-oiled unit, which is battle ready after the recently concluded IPL.