Players below 15 years cannot play International cricket: ICC
20 Nov, 2020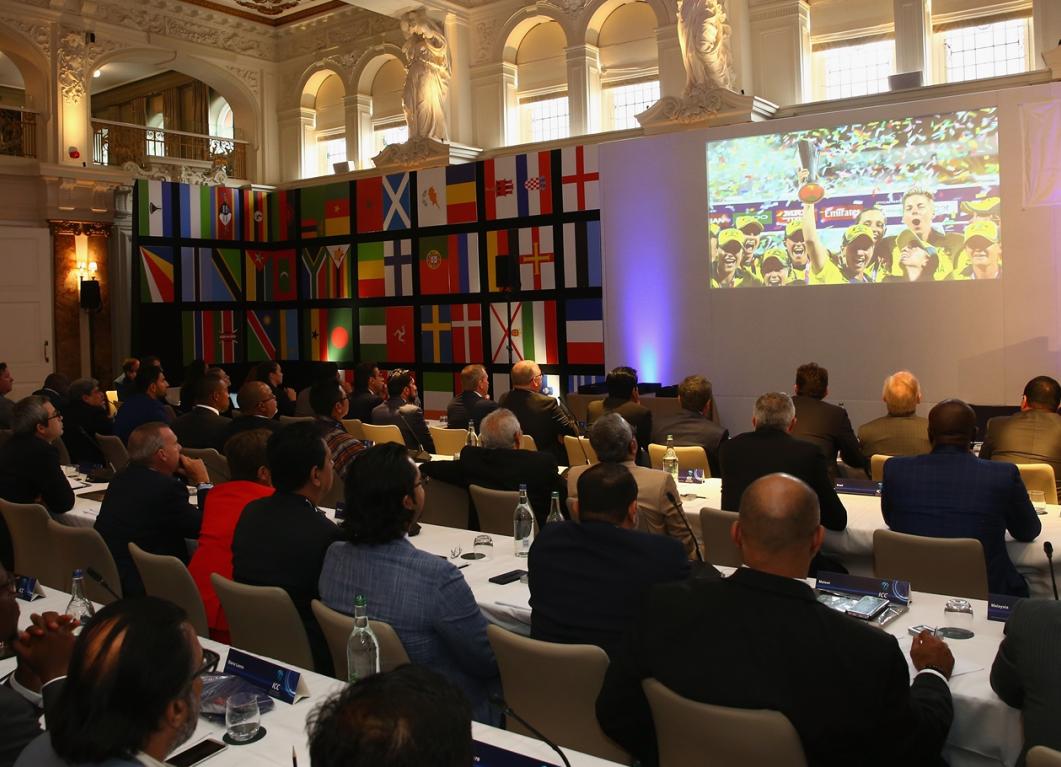 Players below 15 years cannot play International cricket: ICC
The International Cricket Council (ICC) has inducted a new rule where a player must be at least 15 years to represent the country at the International level.   
"The Board confirmed the introduction of minimum age restrictions for international cricket to improve safeguarding of players which will apply across all cricket including ICC events, bilateral cricket and U19 cricket. To play in any form of men's, women's or U19 international cricket players must now be a minimum age of 15," - The ICC was quoted as saying in a media statement.
The board, however, can apply to the ICC council to allow the player under the mandated age category to play only in case of 'exceptional circumstances.' 
"In case of exceptional circumstances, a member Board could apply to the ICC to allow a player under the age of 15 to play for them. This could include where the player's playing experience and mental development and wellbeing demonstrates that they would be capable of coping with the demands of international cricket," - the apex body said. 
With Anil Kumble at the helm, the ICC Cricket Committee brought a few changes to the points system for the World Test Championship. According to the new structure, teams will be categorized based on the percentage of points attained. 
🚨 #WTC21 UPDATE 🚨

Following an ICC Board meeting today, it has been confirmed that the finalists of the ongoing ICC World Test Championship will be decided by percentage of points earned.

🏆 Which two teams will be going head-to-head for the trophy next year?

Details 👇

— ICC (@ICC) November 19, 2020
[ICC inputs]