Muralitharan reacts to SL coach Mickey Arthur's animated outburst during the 2nd ODI
21 Jul, 2021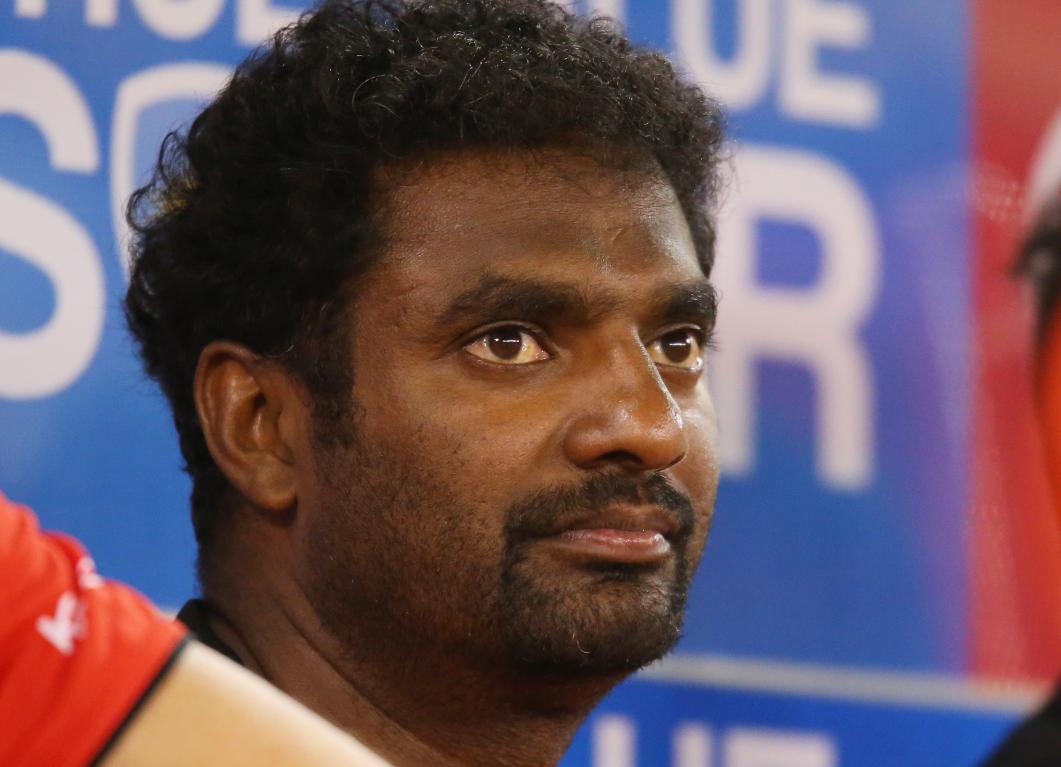 Muralitharan reacts to SL coach Mickey Arthur's animated outburst during the 2nd ODI
The dying moments of the 2nd ODI between Sri Lanka and India threw two contrasting footages of coaches from both the teams.
While Rahul Dravid was a picture of calm trying to send across a message to the batsmen in the middle via the 12th Man, Sri Lanka coach Mickey Arthur looked rather animated.
Former Sri Lanka spinner Muttiah Muralitharan thinks that Arthur could have remained calm and tried to send across a message.
"I think the coach was acting like, showing himself disappointed and everything, rather than just calm down and send some messages," Muralitharan told ESPNCricinfo.
"Tell the best bowler to ball and try to take the wicket rather than try to keep them till the end and defend it, it never works like that. Seven wickets gone, one wicket and match would have been sealed but they didn't know the winning ways, they have forgotten, it is a hard time for Sri Lankan cricket to come to winning ways," Muralitharan said.
Murali defended the Sri Lankan team saying that it's an inexperienced side.
"If they would have taken one wicket out of Bhuvneshwar or Chahar, with two other tail-enders coming, it would have been tough to chase 8-9 runs an over...they made some mistakes but it is an inexperienced side," he concluded.