Don't think there's going to be any change: Aakash Chopra on India Head Coach
22 Jul, 2021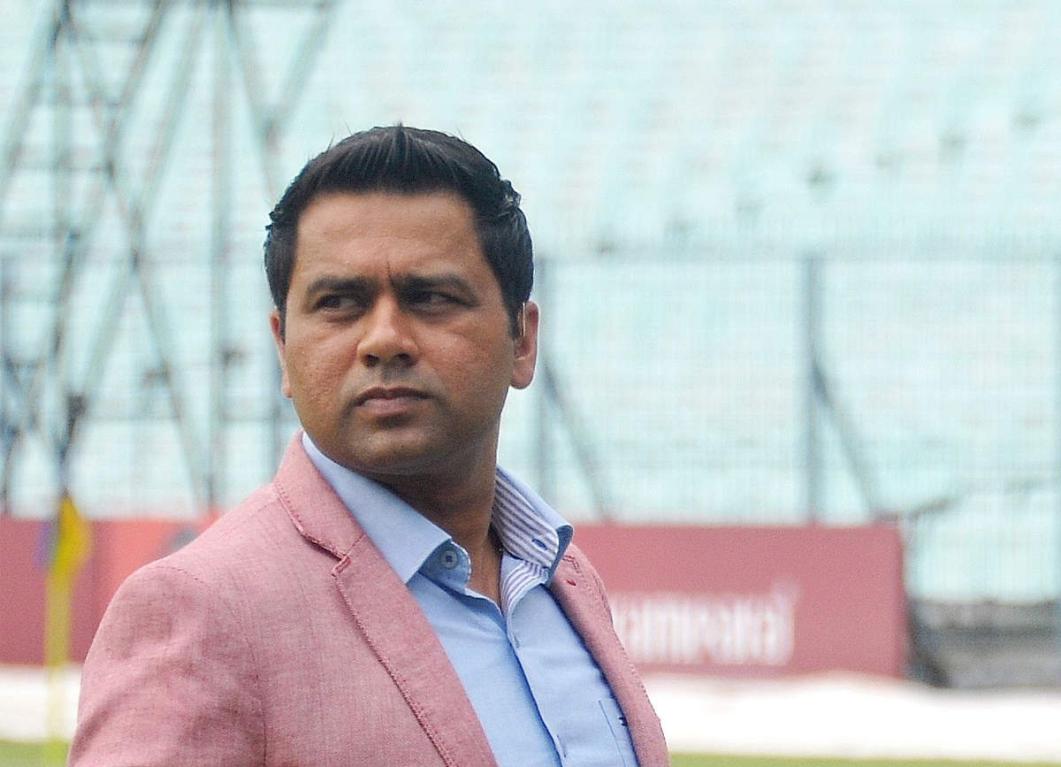 Don't think there's going to be any change: Aakash Chopra on India Head Coach
Not just the players, even the coaches are now giving India the problem of plenty. While Ravi Shastri has produced some of the most astonishing results in recent times for Indian cricket, Rahul Dravid, who boasts of an illustrious CV having guided the India A and U-19 teams to success, has started his senior India stint too on a high.
But former India cricketer and now a successful commentator, Aakash Chopra thinks that the Karnataka legend may not be interested in throwing his hat in the ring for the longer run.
"I don't think Rahul Dravid is going to put his name on the list. There can be just one competition if Rahul says he wants to be India's coach. If he wants, then it will be a strong fight," said Chopra on Betway Cricket Chaupal.
"But if Dravid doesn't put his name, whoever puts his name on that list, he will not be able to stand in front of Ravi Shastri, that is what I believe but then we shall find out," he added.
Aakash also thinks that the chances of Shastri continuing the role for the senior Team are very high, but since there is a process in place, applications will be invited.
"I don't think there is going to be any change. I feel Ravi Shastri will continue. Just because there is a process, applications will be invited, there will be some recce. I don't see a change in the offing, to be very honest."

"There is another T20 World Cup within a year of this T20 World Cup and there is a 50-50 World Cup a year after that. You have reached the World Test Championship final and the team is doing alright, then why change," Chopra concluded.