At 30, Virat already became a legend: Yuvraj Singh
22 Jul, 2021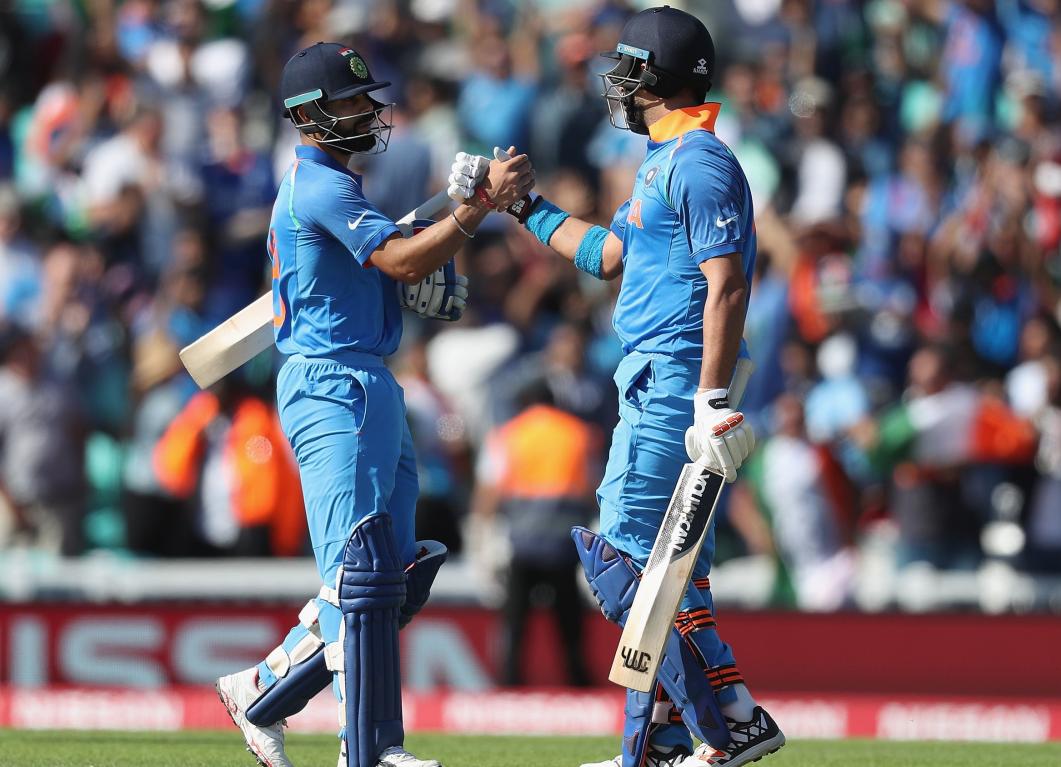 At 30, Virat already became a legend: Yuvraj Singh
Virat Kohli is regarded as one of the finest cricketers of the modern era, and the ability he possesses with the willow is a testament to this claim. Over the past few years now, the 32-year-old is someone that budding cricketers idolize and hope to become like him. 
In his 14 years of international career so far, captain Kohli has scored over 22,000 runs including 70 centuries and has been India's most influential player in the majority of their victories.
During an interview with the Times of India, former India and RCB all-rounder Yuvraj Singh spoke about Virat Kohli's transformation from a young cricketer to a legend in his early 30s.
"He was scoring a lot of runs and then he became captain. Sometimes you get bogged down, but when he became captain, his consistency became even better. At almost 30, he had achieved a lot of things," Yuvraj Singh told Times of India.
The former India vice-captain wishes to see Virat Kohli achieve more. Yuvi goes on to say that many players become legends after they retire, but in his case, he is already a legend.
"People become legends when they retire. At 30, he (Virat) already became a legend. It was really great to watch him grow as a cricketer. Hope he finishes on a high. Because he has got a lot of time," the former India vice-captain said. 
Yuvraj Singh reckons Virat Kohli has the hardest working cricketer
"I have seen him grow and train in front of me. He was probably the hardest worker, very disciplined with his diet, very disciplined with his training. When he was scoring runs, you could see that he is somebody who wants to be the best player in the world. He had that kind of attitude. He has got that swag," the former RCB all-rounder added.