Mumbai likely to be dropped as IPL venue: Reports
02 Mar, 2021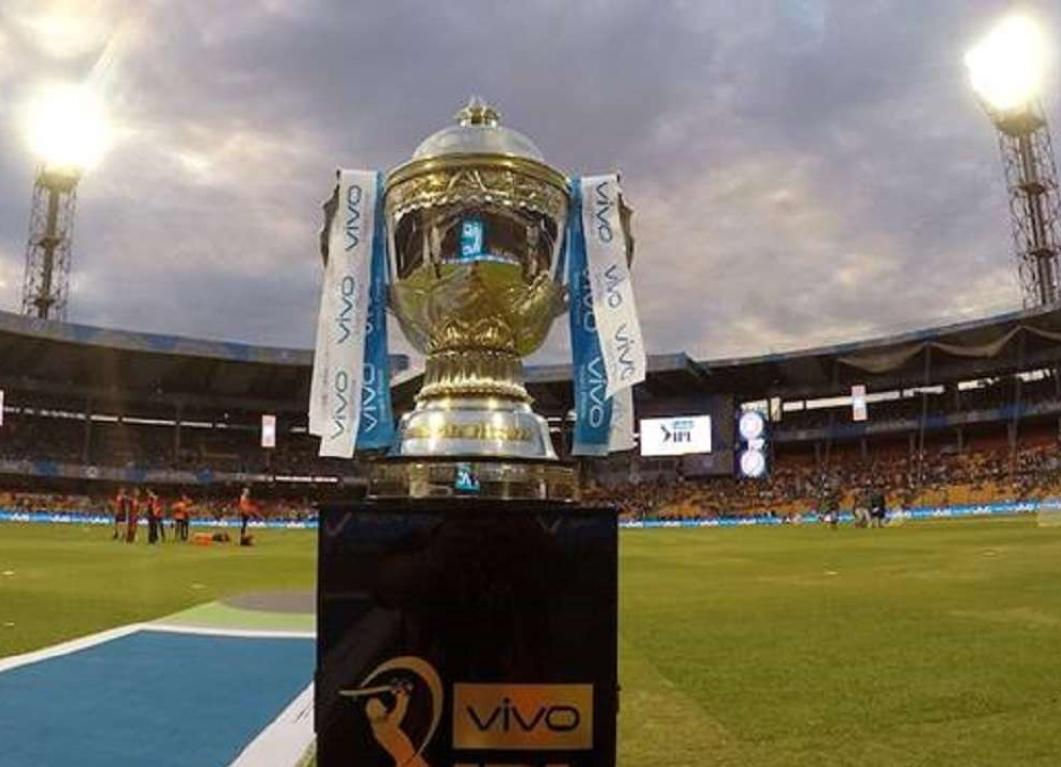 Mumbai likely to be dropped as IPL venue: Reports
Rising number of COVID-19 cases in Maharashtra may force the BCCI to rule out Mumbai as a central hub for hosting the Indian Premier League 2021.
According to a report in ESPN cricinfo, the BCCI is thinking of staging the tournament outside of Maharashtra. 
It's also been reported that the board may consider all or few cities among Chennai, Bengaluru, Hyderabad, Kolkata, Ahmedabad and Delhi as the potential venues for the event. Although, the dates for the tournaments are yet to be finalized, it is likely to start after the first week of April.
In a meeting last week in Ahmedabad during the third Test against England, top BCCI officials secretary Jay Shah, treasurer Arun Dhumal, IPL governing council chairman Brijesh Patel, and interim CEO Hemang Amin, discussed the possibility of having Mumbai as a venue, keeping in mind the latest surge in COVID-19 cases in Maharashtra.
With Tamil Nadu and West Bengal scheduled to undergo assembly elections in the coming months, the board will have its task cut out to squeeze in the tournament at Chennai and Kolkata. In the past too, elections in the country have forced the BCCI to look for alternatives. While Mumbai's exclusion bears logic, those in the circle are curious to know what has led to the likely omission of Jaipur and Mohali from the list of venues.