IPL definitely helped all the bowlers to think different and also play with international cricketers: Vinay Kumar
02 Mar, 2021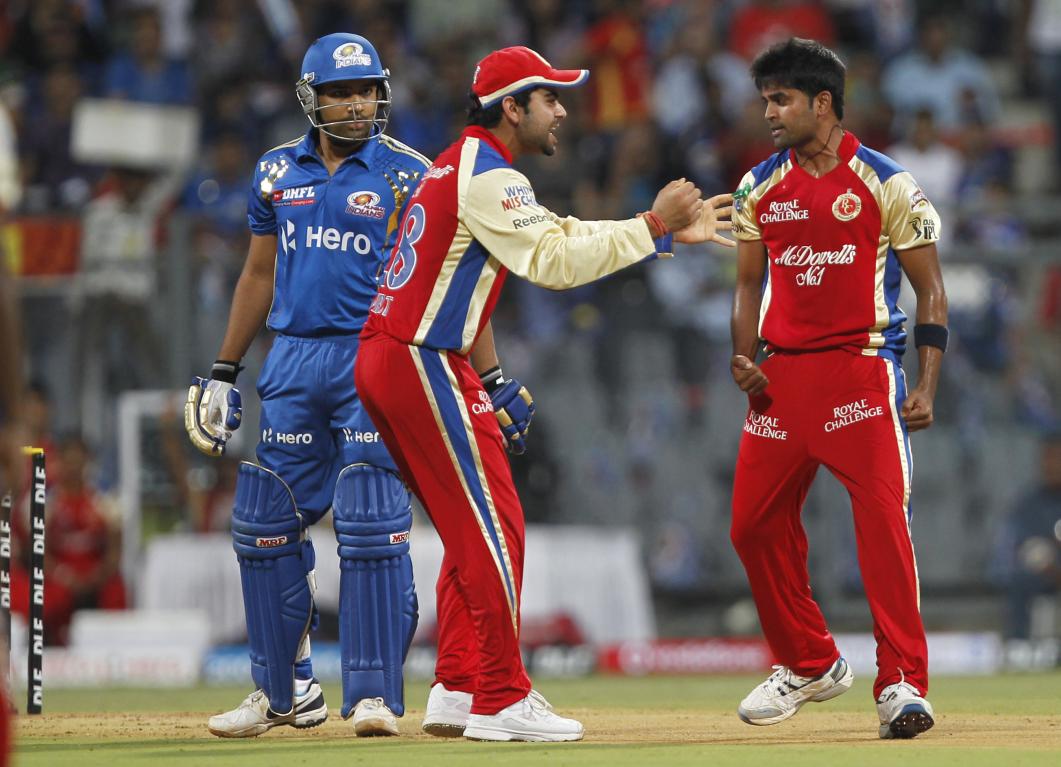 IPL definitely helped all the bowlers to think different and also play with international cricketers: Vinay Kumar
Former India and RCB pacer Vinay Kumar credits BCCI's flagship tournament, the Indian Premier League for giving players the opportunity to showcase their talents. 
Speaking to IANS, the recently retired cricketer talked about how IPL shaped many careers, and also how the experience from playing in a league of this magnitude helped players to do their best.
"I will talk only about the mental aspect. I will give credit to IPL because IPL definitely helped all the bowlers to think different and get an opportunity to play with international cricketers. You play domestic cricket, Ranji Trophy for five-six years, the kind of maturity or experience that you gain by playing IPL for just two seasons," Vinay Kumar told IANS.
On bowling to some of the hardest hitters in the game
"Bowling to players like AB de Villiers, David Warner, Chris Gayle, Rohit Sharma in IPL or sitting out in the dugout and watching them — that kind of moulding helps you to quickly understand their game and bring adaptability. Working with international cricketers takes your thinking to a different level," he added.
On camaraderie with some of the finest cricketers
"People are maturing so quickly. I would say that both Ranji Trophy and IPL combine to give you so much experience within a short period of time. I will give you my example. It was great to work with Anil Kumble, Rahul Dravid, Dale Steyn, and Jacques Kallis," he said.
The current Team India setup is having perfect like-for-like backups for the senior pacers, and the options, too have performed really well when they have got a chance during the unavailability of the premier players. Numerous prospects have emerged from the IPL and the Davangere Express believes that this whole process is significantly beneficial as it gives juniors a chance to play international cricket. 
"You have so many options. There are so many seniors. For example, Ishant Sharma, Mohammed Shami, Jasprit Bumrah, and Umesh Yadav — can take a break whenever they want. They can choose matches to play. The workload is being monitored really well. There are so many bowlers who are playing T20Is, ODIs. Cricket is growing. They are playing some format or the other, going back and doing proper training and getting good recovery," the Davangere Express said.