Kohli is like the new attitude of India: Steve Waugh
02 Mar, 2021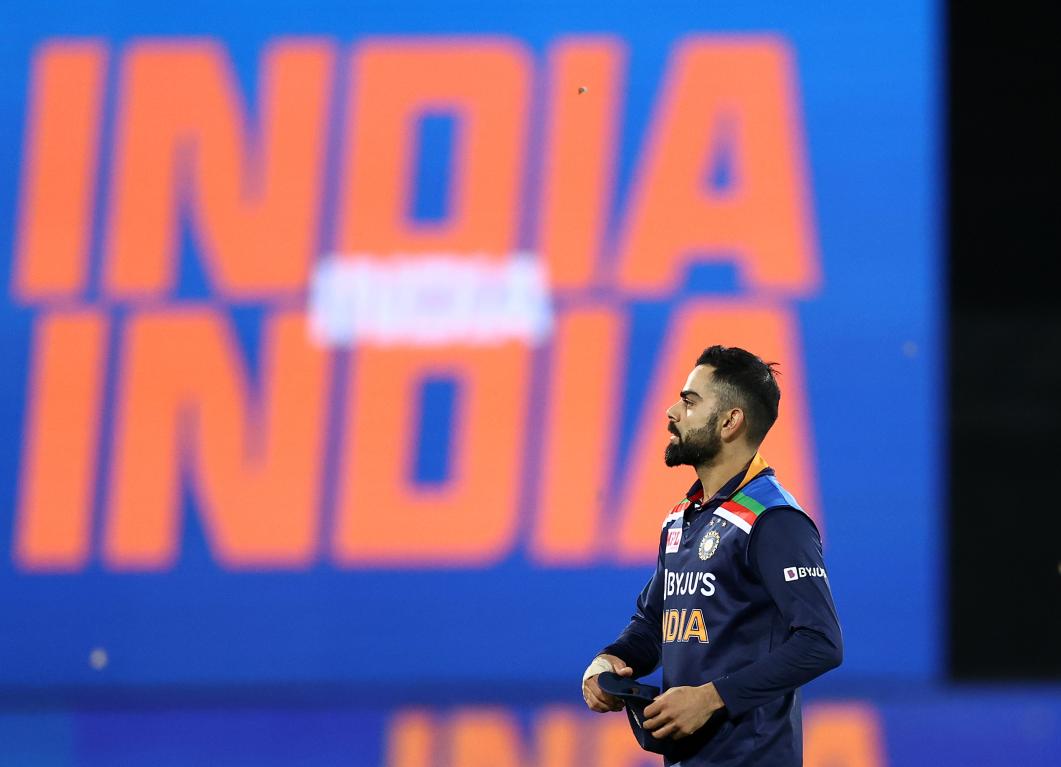 Kohli is like the new attitude of India: Steve Waugh
Captain Kohli is regarded as one of the finest cricketers of the modern era, and the ability he possesses with the willow is a testament to this claim. Over the past few years now, the 32-year-old is someone that budding cricketers idolize and hope to become like him. Not only in India, but Kohli has also been a source of inspiration for many living across borders.
Speaking at the launch event of a documentary, "Capturing Cricket: Steve Waugh in India," former Australia captain Steve Waugh said that he sees Virat Kohli as a 'modern-day hero' of the 'new attitude of India'. 
"What they love about Kohli is that it's like the new attitude of India, get stuck in, don't be intimidated. Take everything on and anything is achievable and possible. But he's like the modern-day hero," Waugh was quoted as saying in a media release.
Passion towards cricket and photography
"Capturing Cricket is especially very near to my heart as it covers two of my passions i.e. cricket and photography," he said.
The 55-year-old also shared the pleasure of visiting some of the most emblematic destinations in this country, including Namma Chinnaswamy Stadium.
"Since, my first visit to India in 1986, I was always fascinated by how the locals celebrated the sport of cricket. My recent journey visiting Taj Mahal, Chinnaswamy Stadium, the Maharajah Lakshmi Vilas Palace, HPCA Stadium, Oval Maidan, as well as locations around Delhi and Kolkata, gave me stories and lifetime memories," he stated.
"I am positive that when the fans in India watch the documentary, they will be able to feel the very emotion of the journey," he remarked.